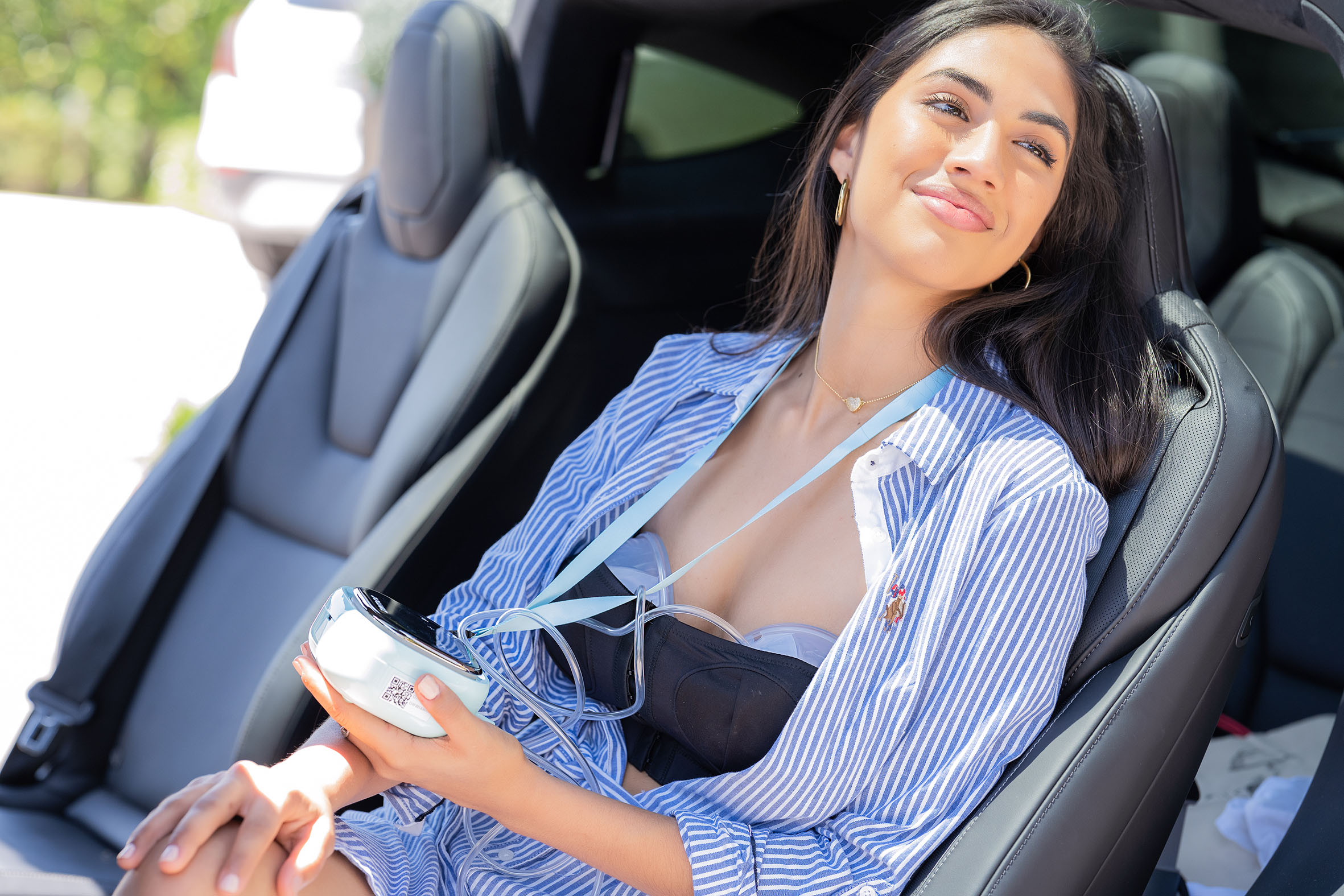 Zomee Z2
Silicone Hands Free Collection Cup Bundle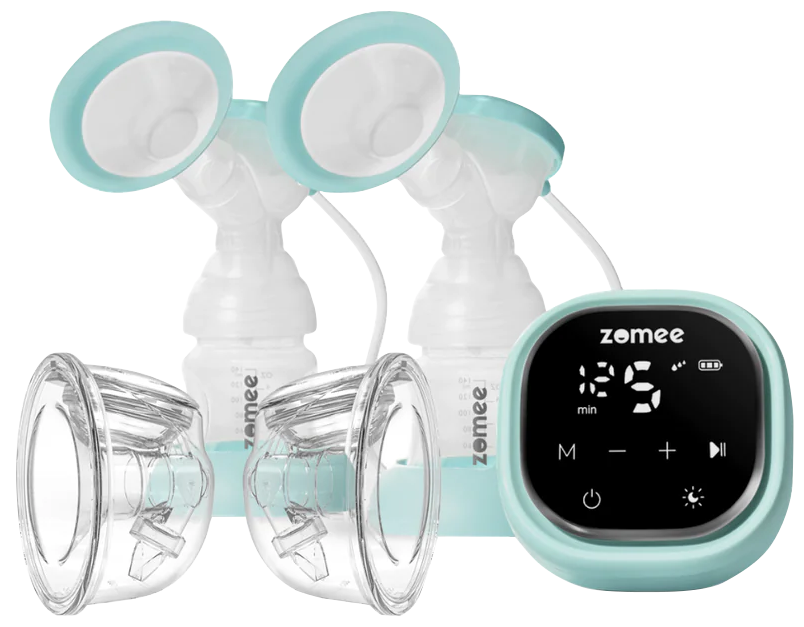 COVERED THROUGH COMMERCIAL INSURANCE WITH A $30 UPGRADE. PATIENTS WITH MEDICAID AS A PRIMARY ARE NOT ELIGIBLE UNLESS THEY PICK IT UP FROM OUR LOCATION
Zomee Z2 Silicone
Hands Free
Collection Cup Bundle
Pumping just got better with our Silicone hand-free collection cups. Combine these cups with our newest breast pump and you can pump hands-free while on the go. Powerful and compact, the Z2 delivers 3 different pumping styles: Stimulation, Expression, and 2-Phase modes. Whether you are looking to bottle-feed your baby, increase your milk supply, or stock up your freezer our Collection Cups are the perfect hands-free breastfeeding choice. Moms will appreciate this addition to their breastfeeding routine.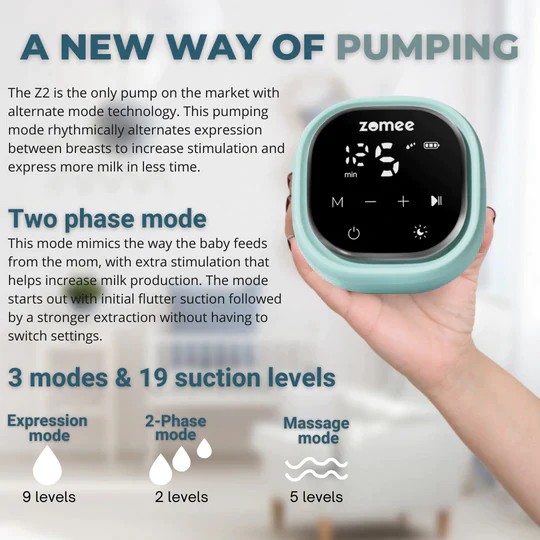 Save $30 picking up the bundle on our location
Z2 Features:
Hospital-Grade Strength
2 year warranty
Double Electric Breast Pump
3 Modes and 19 Suction Levels
9 Levels of Expression Mode, 5 Levels of Stimulation Mode, and 2 Levels of 2-Phase Mode
Single or Double Pumping Capability
LCD Screen and Nightlight
Hygienic Anti-Backflow System
2 Hours + Internal Rechargeable Battery
Portable
BPA and Phthalate Free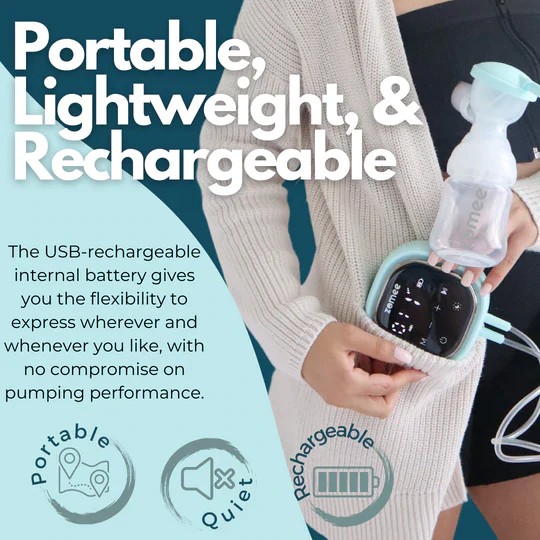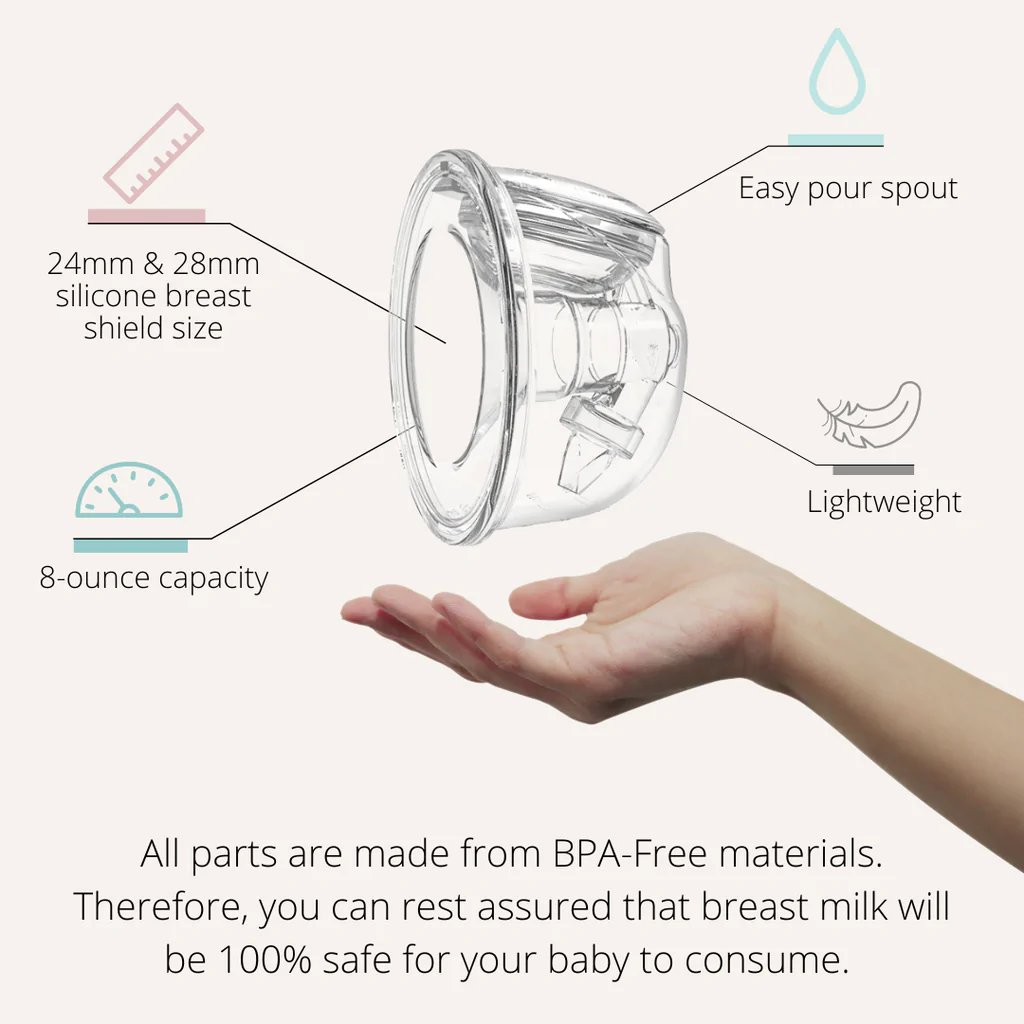 Collection Cups Features:
The soft silicone flanges lays smoothly on the breast increasing comfort
BPA and Phthalate Free
2 size options for a better fit – 24mm and 28mm
Hands-Free
8-ounce capacity
Easy pour spout
What's in the Zomee Z2 box?
1 – Pump motor
1 – USB power cable
1 – AC adapter 120-240V
2 – Pump bodies
2 – Diaphragms
2 – Diaphragms cover caps
4 – Duckbill valves
2 – 24mm breast shields
2 – 28mm breast shields
2 – Standard neck adapters
2 – 26″ tubes
2 – 140ml Zomee bottles
2 – Bottle nipples
2 – Bottle caps
2 – Bottle base stands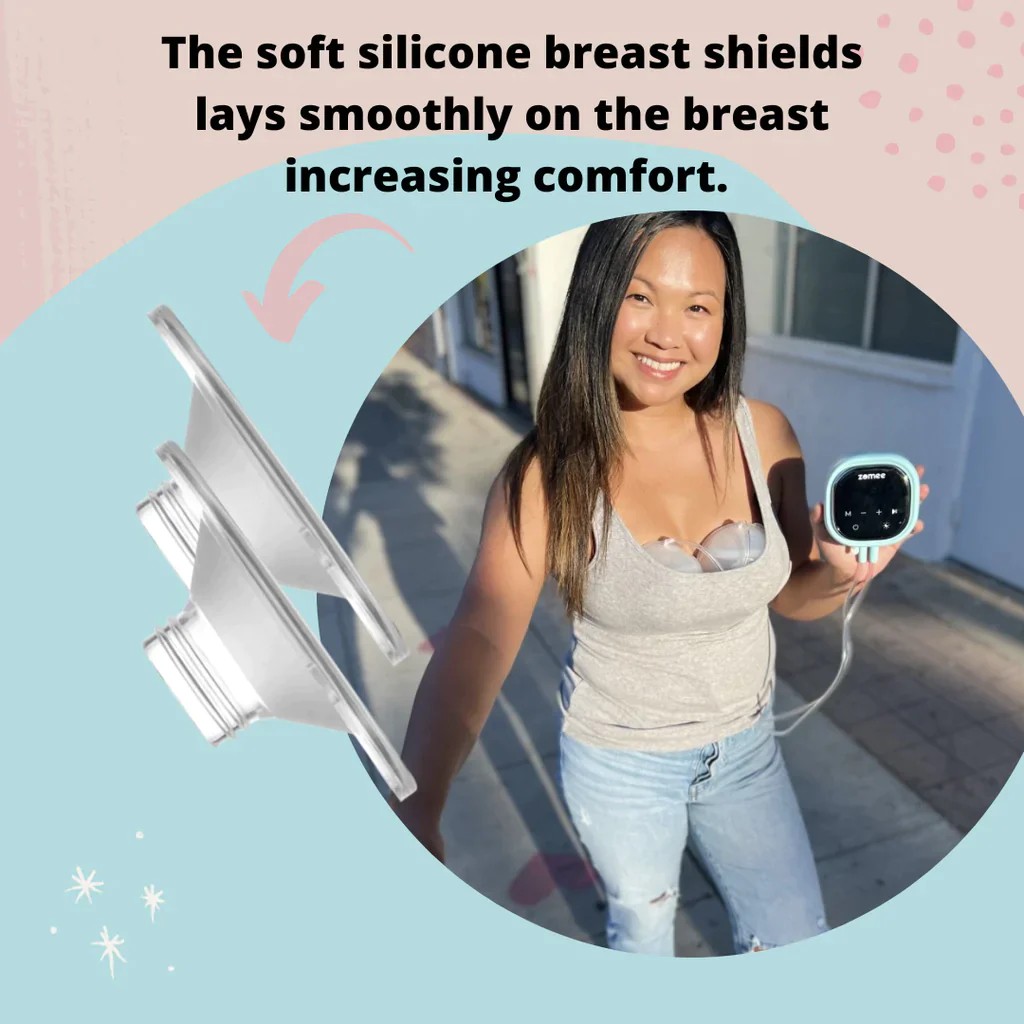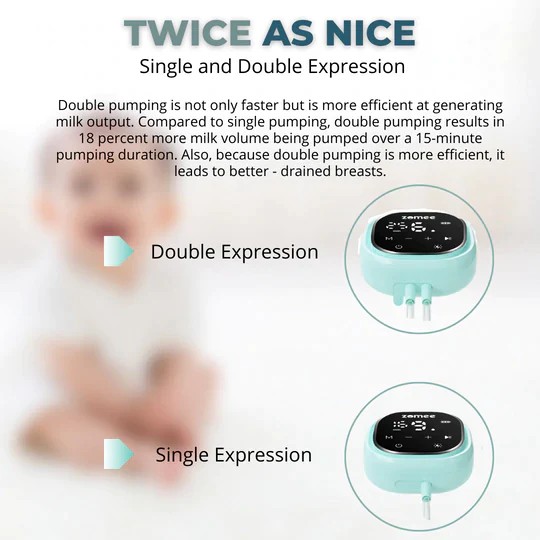 What's in the Silicone Hands-free collection cups box?
2 – 24mm silicone breast shield
2 – 28mm silicone breast shield
2 – diaphragm caps
2 – diaphragm
2 – breast shield bodies
2 – duckbill valves
2 – 240ml/8oz cups
2 – tubing adapter (A)
2 – tubing adapter (B)
1 – user manual in English and Spanish
90 day warranty