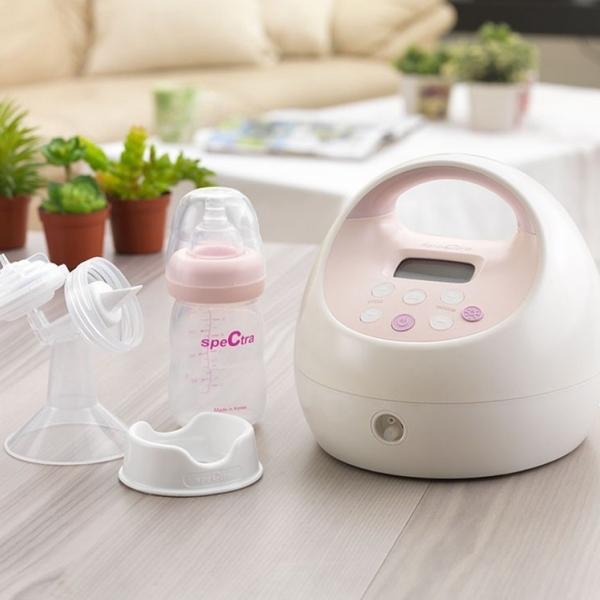 Take Control of Your Breastfeeding Journey
Spectra S2 Plus
Get yours Now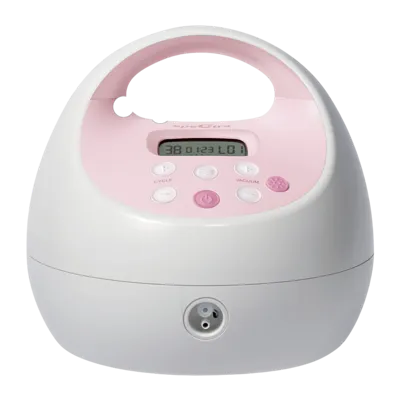 100% COVERED BY MOST INSURANCES
S2 Plus Breast Pump
The Spectra® S2 Plus double electric breast pump – the perfect companion for moms who want to bring comfort and confidence to every moment of their breastfeeding journey. With its hospital-strength suction and advanced massage and expression mode settings, the S2 Plus is designed to maximize your milk output and make pumping as easy and stress-free as possible.

One of the standout features of the S2 Plus is its hospital-strength suction, which can reach up to 270mmHg. This means you can have productive pumping sessions, whether you choose to use the S2 Plus as a single or double pump. Plus, with vacuum suction up to L12, the S2 Plus simulates the natural suckling of your baby, making the experience even more comfortable and effective.

But the S2 Plus isn't just about power – it's also about comfort. The advanced massage mode settings help to stimulate milk flow and reduce discomfort, while the expression mode settings offer customizable suction levels for your comfort. The S2 Plus also features a true closed system, creating a hygienic barrier between outside contaminants and your precious breast milk.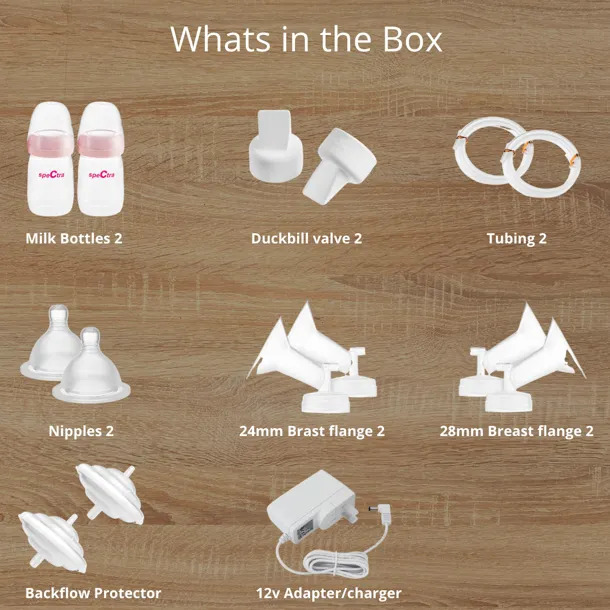 Weighing in at only 2.5 pounds, the S2 Plus is ultra-portable and perfect for moms on-the-go. The LCD screen makes it easy to track your pumping progress, while the ultra-quiet motor ensures optimum privacy during pumping sessions.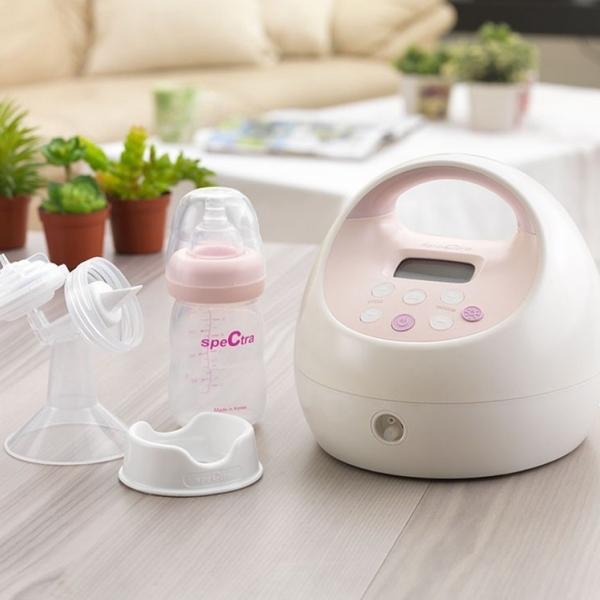 The S2 Plus is also a smart investment. Check with your insurance to see if it is eligible for HSA coverage. Plus, with a 90-day limited manufacturer's parts warranty and a 2-year limited manufacturer's pump warranty, you can rest easy knowing that you're covered.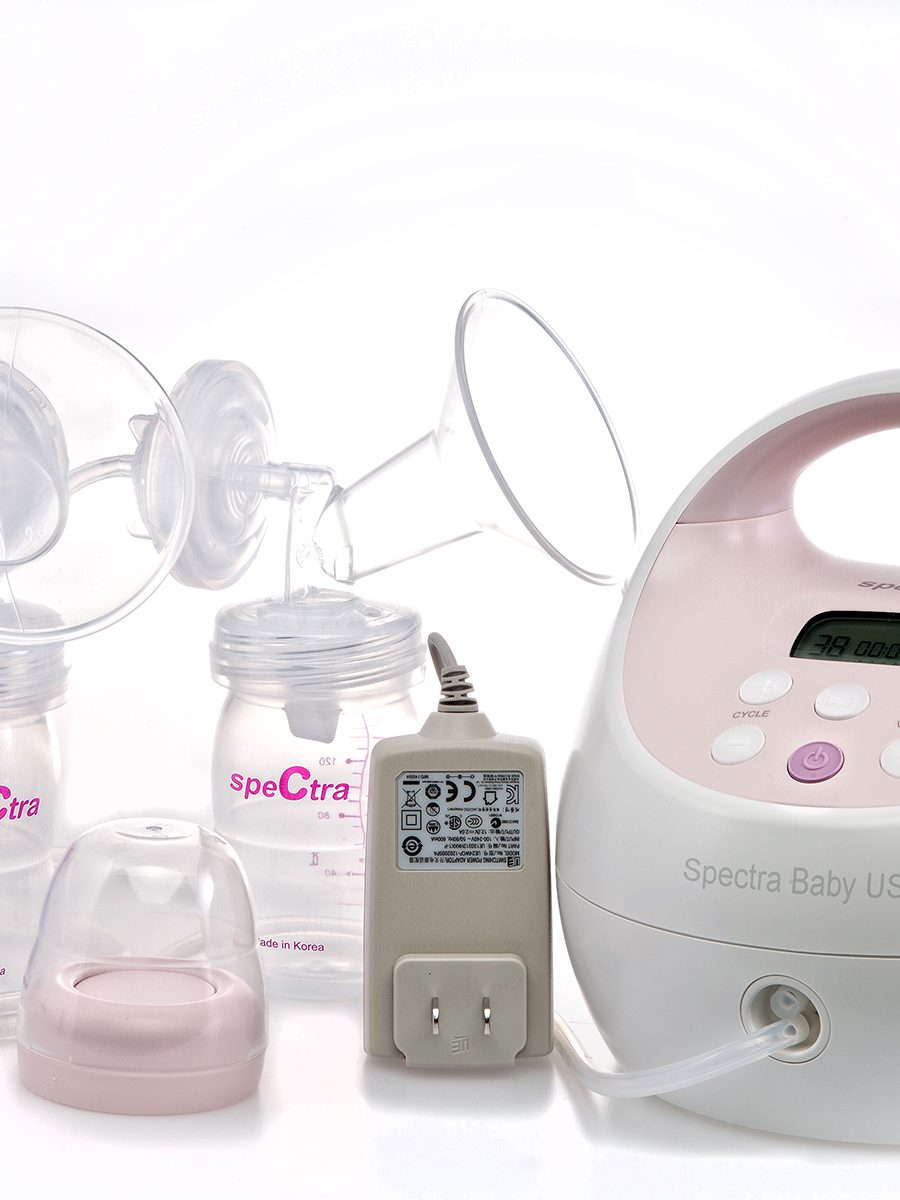 Breastfeeding can be challenging, but with the Spectra® S2 Plus double electric breast pump, you have everything you need to make it a little easier. Experience the confidence and comfort of hospital-strength pumping, and make your breastfeeding journey a success. Get started today with the Spectra® S2 Plus double electric breast pump.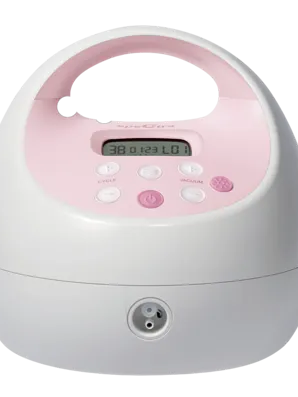 GET A SPECTRA S12 & COMPRESSION SOCKS
100% COVERED BY MOST INSURANCES
Texas moms! Don't miss this incredible opportunity to get all the essentials for your pregnancy and postpartum journey, 100% covered by most insurances! Our Unimom Spectra S2 wearable breast pump, compression socks, and premium postpartum garments provide a comprehensive support system for you during this special time in your life. Experience the convenience of hands-free pumping, the comfort and health benefits of stylish compression socks, and the recovery-enhancing properties of our expertly designed postpartum garments. Don't wait another moment to claim these must-have accessories to make your motherhood journey as smooth and enjoyable as possible. Take advantage of this limited-time offer and secure your products, covered by most insurances, today! Join the community of empowered and confident Texas moms who trust our products to support them during pregnancy and beyond. Act now and transform your experience with these essential tools, designed just for you