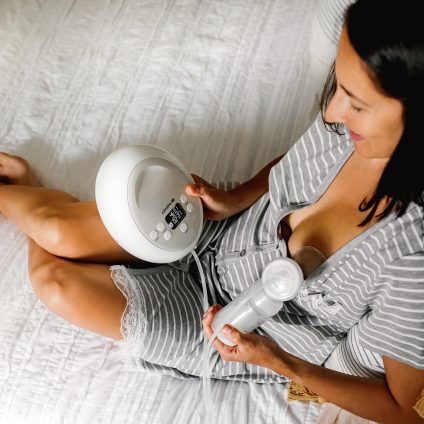 Elevate your Pumping Journey
Cimilre S6
Get yours Now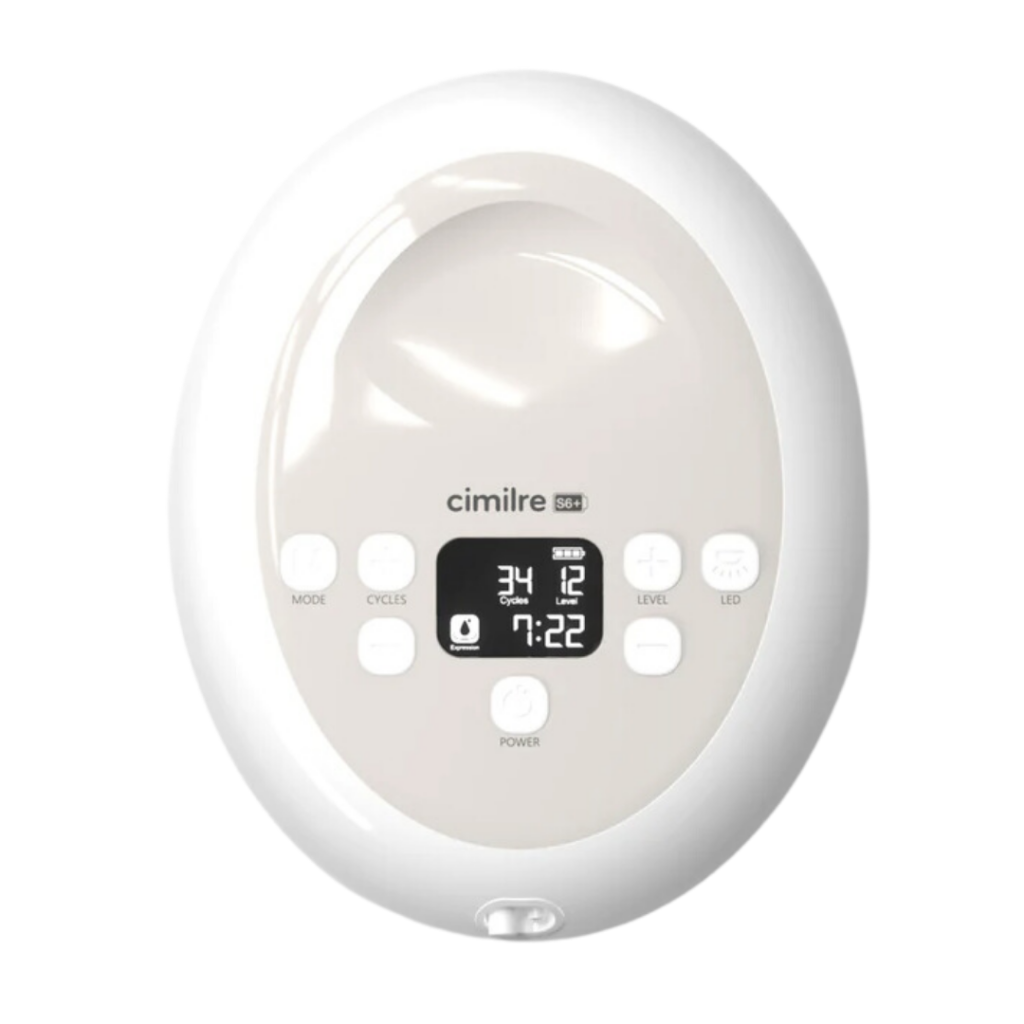 100% COVERED BY MOST INSURANCES
Cilmilre S6 Breast Pump
Introducing the Cimilre S6: A Revolution in Breast Pumping Experience.

Are you a busy, modern mom looking for a breast pump that combines style, comfort, and efficiency? Look no further, because the Cimilre S6 is here to revolutionize your pumping journey!

Innovative Technology Meets Sleek Design.
The Cimilre S6 is a premium-quality, double electric breast pump that has been meticulously designed with today's pumping moms in mind. Engineered to perfection, this pump offers unparalleled performance and an ergonomic design that ensures a comfortable and hassle-free pumping experience.

Customizable Pumping Sessions for Optimal Milk Flow
Featuring the option to single or double pump, the Cimilre S6 lets you start your pumping session in Massage Mode, which gently stimulates milk letdown. With just a touch of a button, you can easily transition to Expression Mode, which effectively elicits natural milk flow. To cater to your unique preferences, the S6 also offers adjustable cycle speeds and suction levels in both Massage and Expression modes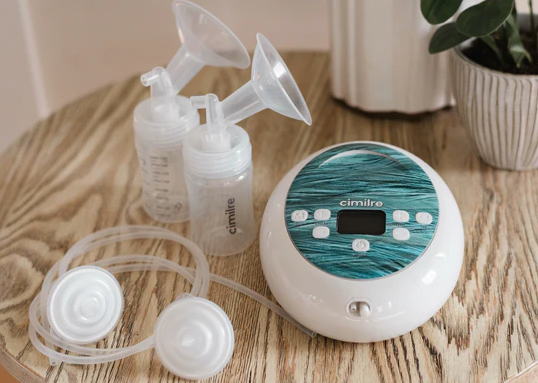 Bid farewell to noisy breast pumps that disrupt your peace of mind. The Cimilre S6 boasts a super-quiet motor that ensures minimal disturbance during your pumping sessions. Additionally, the built-in nightlight provides the perfect amount of illumination, allowing you to pump discreetly during nighttime feedings.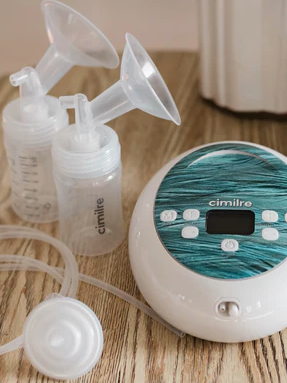 Why settle for a monochromatic, boring breast pump? The Cimilre S6 embraces your personal style with a variety of fun and fashionable pump skins for your S6 or S6+ pump! Choose from an array of colors and patterns to transform your breast pump into a chic accessory that reflects your individuality.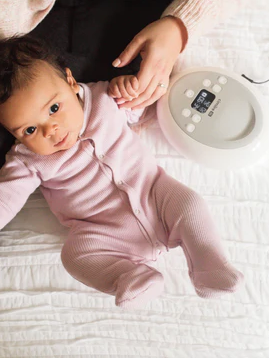 With its innovative technology, sleek design, and personalized features, the Cimilre S6 is set to redefine the breast pumping experience. Invest in your comfort and convenience and embrace the future of pumping with the Cimilre S6. It's time to make the smart choice for you and your baby.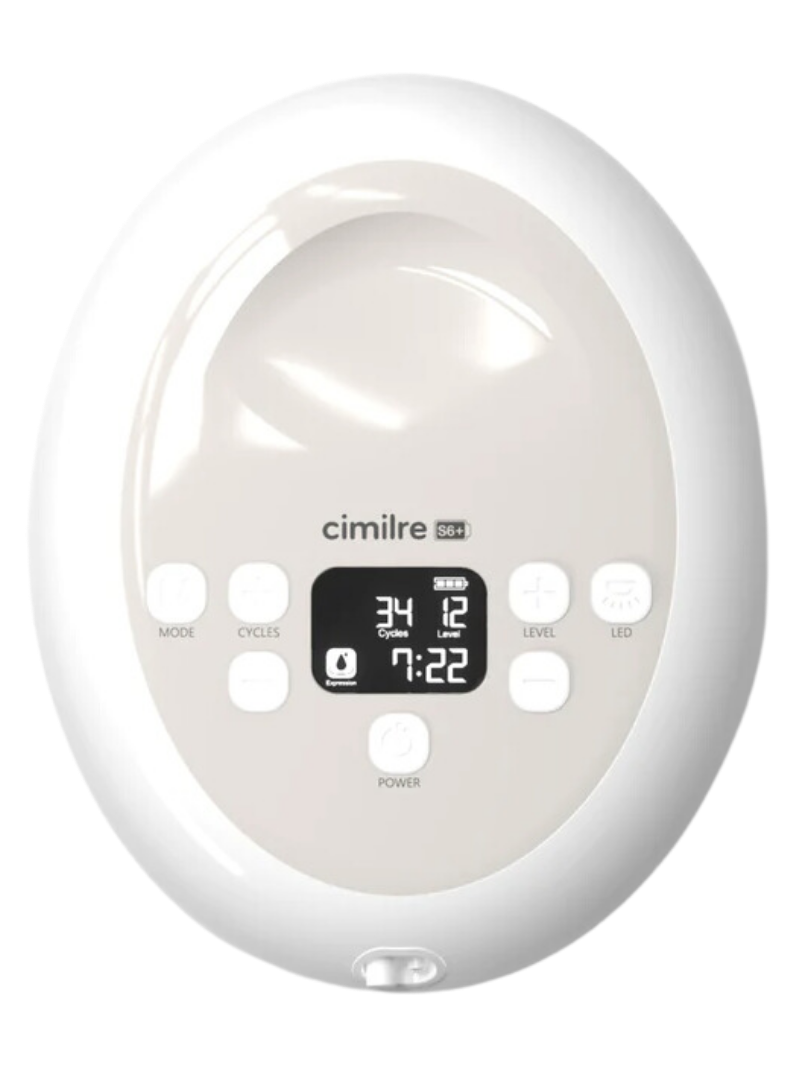 GET A Cimilre s6 & COMPRESSION SOCKS
100% COVERED BY MOST INSURANCES
Texas moms! Don't miss this incredible opportunity to get all the essentials for your pregnancy and postpartum journey, completely FREE with insurance! Our Unimom Spectra S2 wearable breast pump, compression socks, and premium postpartum garments provide a comprehensive support system for you during this special time in your life. Experience the convenience of hands-free pumping, the comfort and health benefits of stylish compression socks, and the recovery-enhancing properties of our expertly designed postpartum garments. Don't wait another moment to claim these must-have accessories to make your motherhood journey as smooth and enjoyable as possible. Take advantage of this limited-time offer and secure your products, covered by most insurances, today! Join the community of empowered and confident Texas moms who trust our products to support them during pregnancy and beyond. Act now and transform your experience with these essential tools, designed just for you