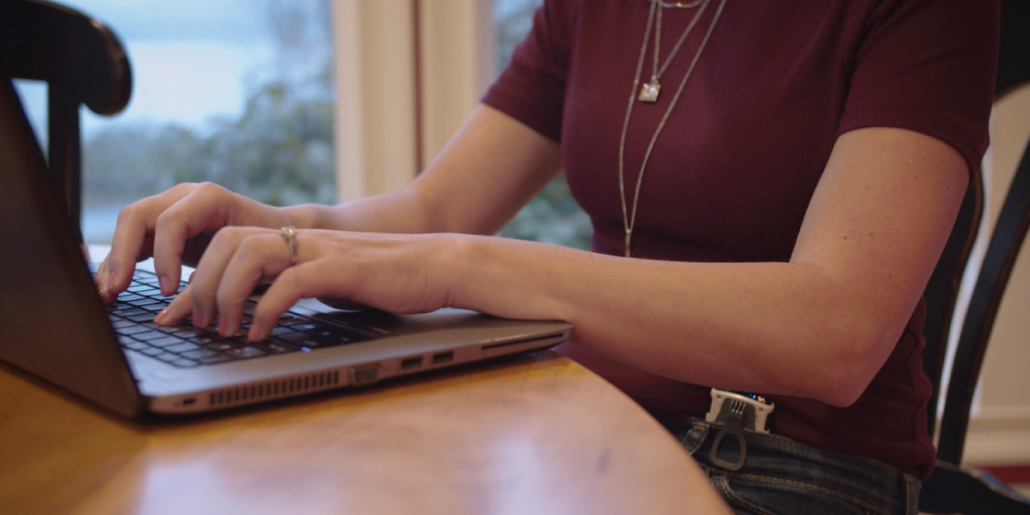 ELITONE and ELITONE URGE
treat your bladder leaks with easy, external, effective muscle stimulation.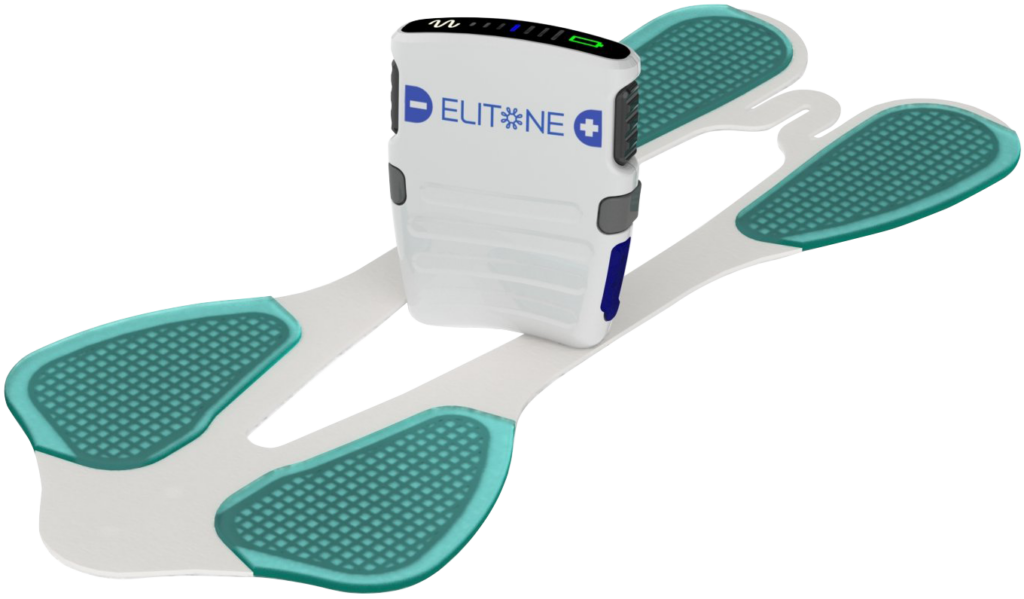 100% COVERED BY MOST INSURANCES
ELITONE and ELITONE URGE
Stress urinary incontinence in women after birth is common, but that doesn't mean it's any less annoying. You don't have to let leaks slow you down. If you're sick of soaked pads and have tried Kegel exercises, it may be time to find a solution that works toward eliminating your bladder leaks.
Restoring pelvic floor health is key to postpartum recovery. Pregnancy and childbirth are traumatic for your pelvic floor muscles, which is why many women experience urinary incontinence after birth. Your pelvic floor muscles have been stretched and possibly damaged, resulting in less support for controlling your bladder. That's where ELITONE comes in.
ELITONE is a safe, FDA-cleared treatment for reducing bladder leaks. ELITONE is not inserted vaginally and is worn externally like a pad. Our convenient device fits discreetly under your clothing, so you can continue your normal routine. Wear it while cooking dinner, taking a walk, or on a conference call.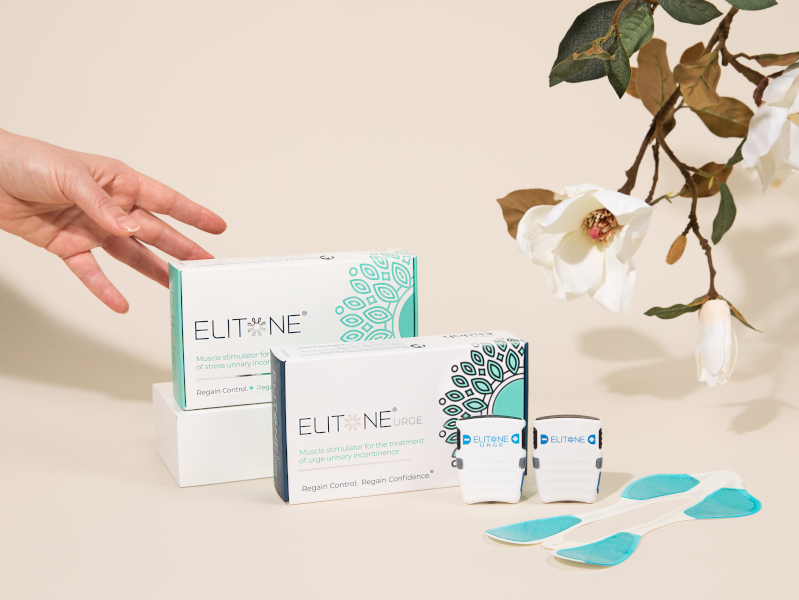 ELITONE is approved by AWHONN (Association of Women's Health, Obstetrics, and Neonatal Nurses) for the Healthy Mom & Baby program as the choice for postpartum recovery.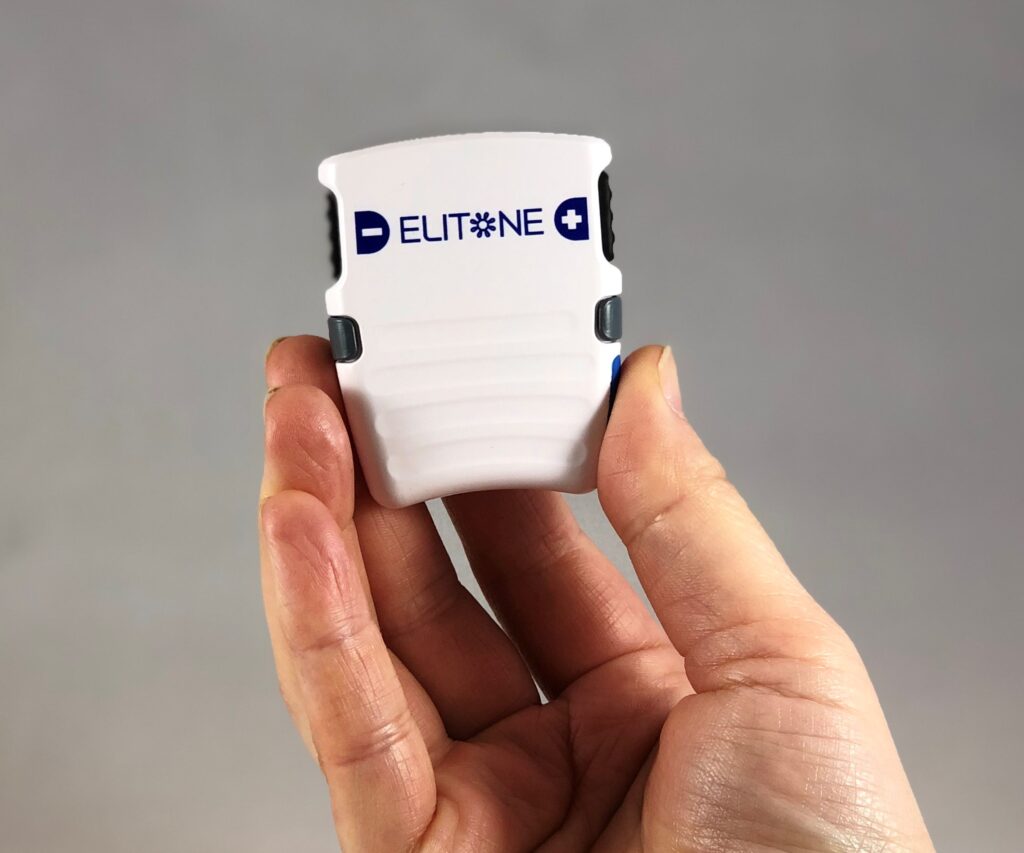 How ELITONE Works
ELITONE is cleared by the FDA to treat stress urinary incontinence in women. The device gently stimulates your pelvic floor muscles to contract and relax, essentially doing your Kegel exercises for you. These exercises strengthen and tighten your pelvic floor muscles so they can do what they're supposed to do—support your bladder. ELITONE does 100 Kegel contractions during a 20-minute treatment session. Simply use ELITONE at least four times per week to see fewer leaks and improve recovery time. Stop worrying, and start treating.
A simple solution
Avoid Surgery
Elitone is a non surgical urinary incontinence device approved by the FDA with a 95% success rate.
You just use 20 minutes a day, five days a week, for the duration of the therapy.
Available to purchase through Matriarch Health Supplies.
This product is also insurance covered. To apply through your insurance, please give us a call at 210-591-1818.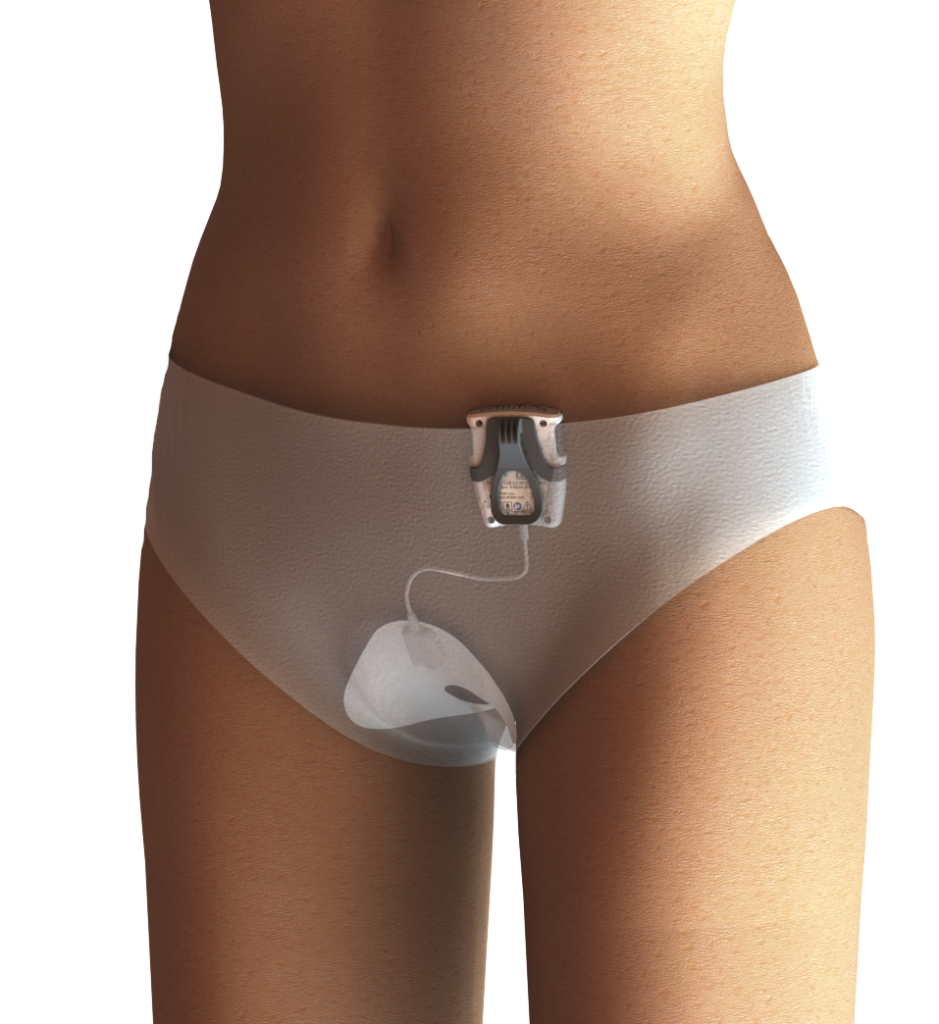 If you are interested in knowing more about being qualified through your insurance for Elitone, please call us at 210-591-1818