Experience The New
Zomee Fit
Get Yours Now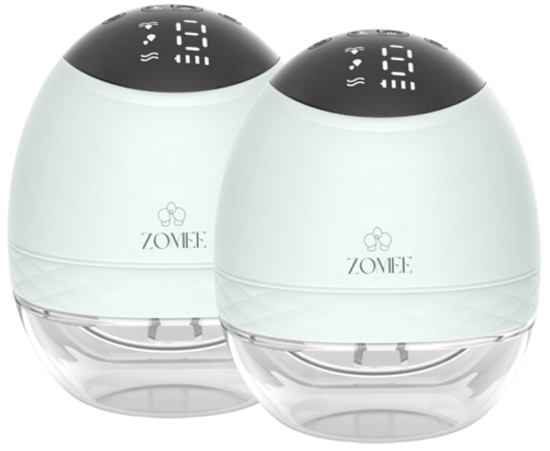 100% COVERED BY MOST INSURANCES
Unimom Zomee Fit
ATTENTION all soon-to-be and new moms in Texas: introducing the Unimom Zomee Fit – the ultimate wearable breast pump that combines comfort, efficiency, and modern design, all covered by your insurance! Say goodbye to inconvenient pumping and embrace the freedom of hands-free expression, thanks to our whisper-quiet (under 48dB) and comfortable breast pump that fits discreetly inside your bra. Experience hospital-grade strength, 9 levels of stimulation and expression, and a 2-hour battery life with the sleek and rechargeable Zomee Fit.

Our soft liquid silicone breast shields, available in three sizes, and anti-backflow system ensure ultimate comfort and leak protection, so you can focus on what matters most: bonding with your baby. Don't miss this chance to revolutionize your breastfeeding journey with the Zomee Fit – your insurance-approved key to a more convenient, comfortable, and efficient pumping experience. Get yours today and join the community of empowered and confident moms who trust Zomee to support them during this precious time.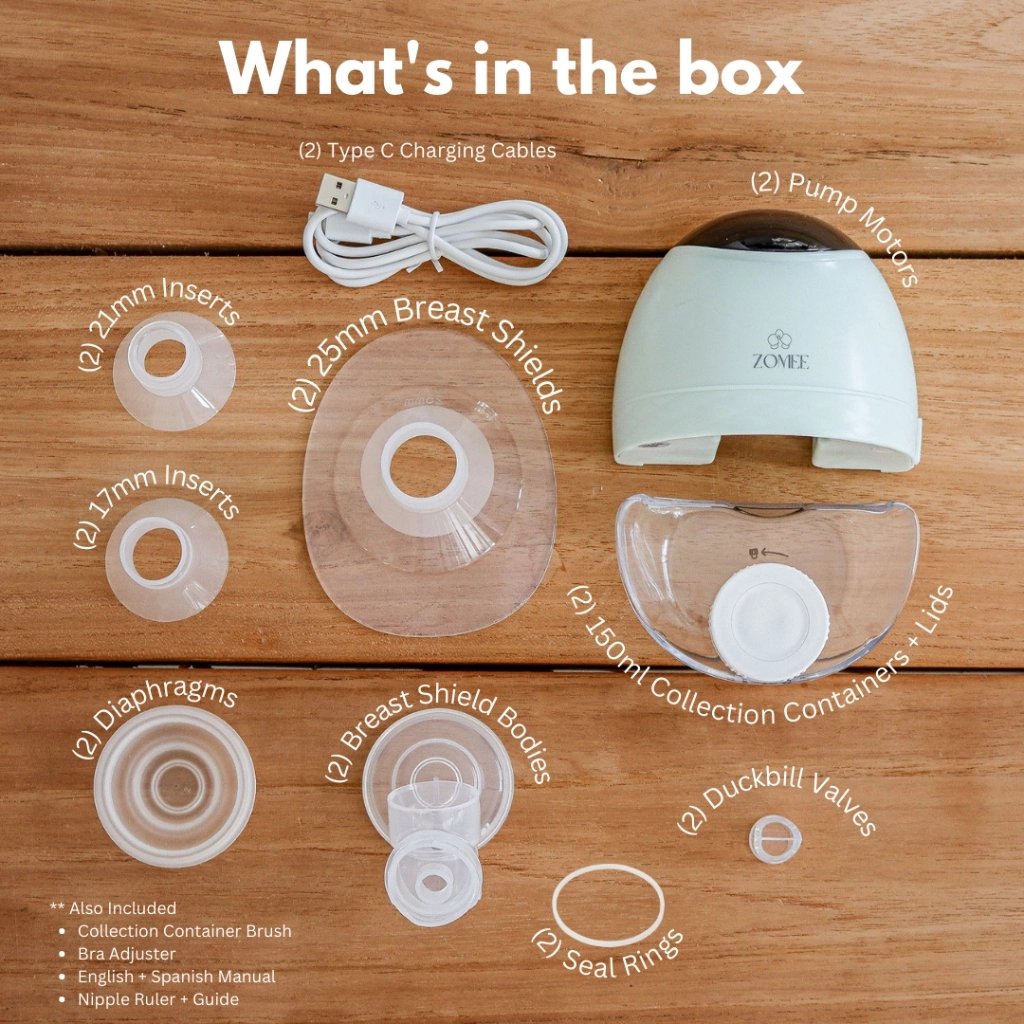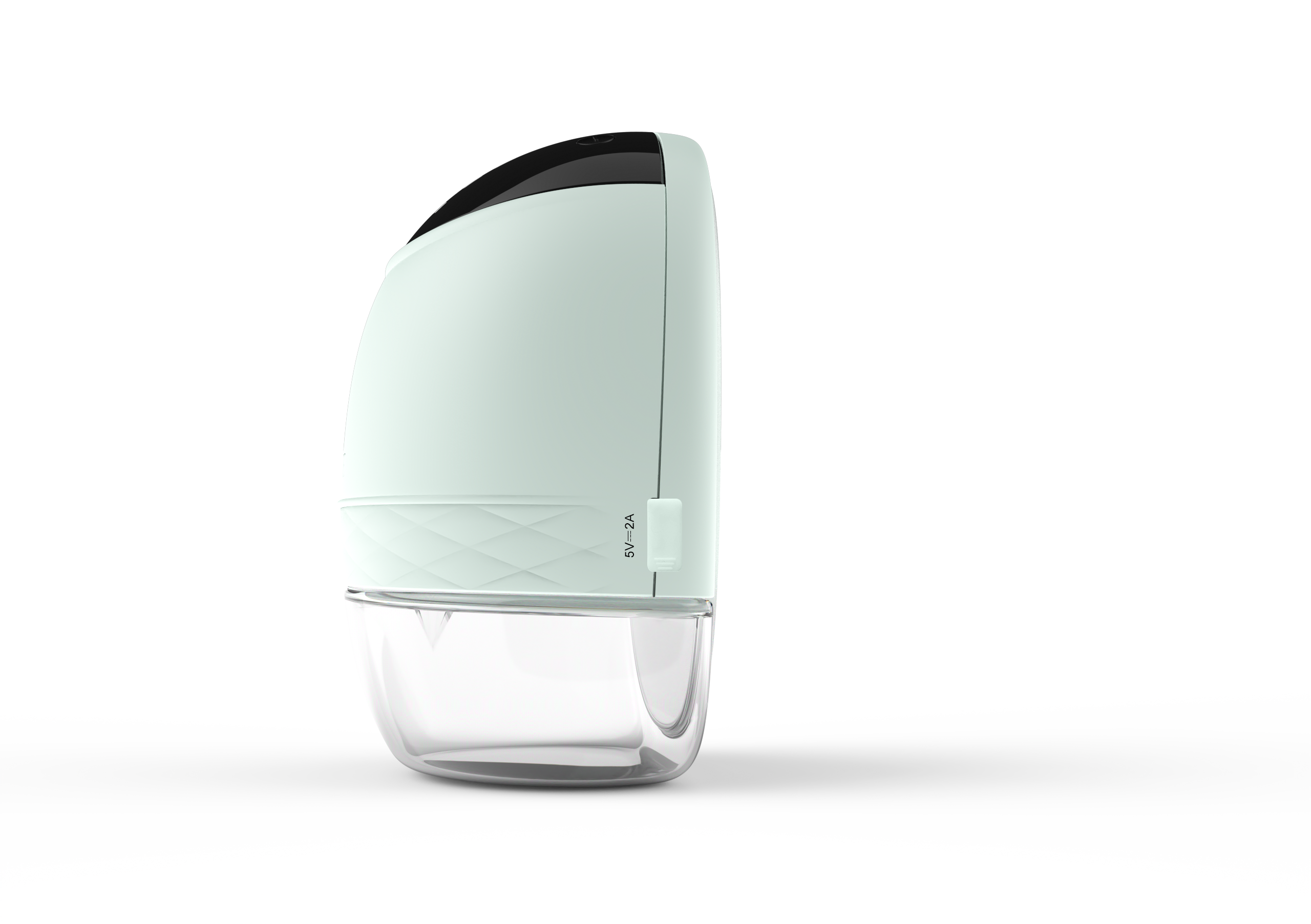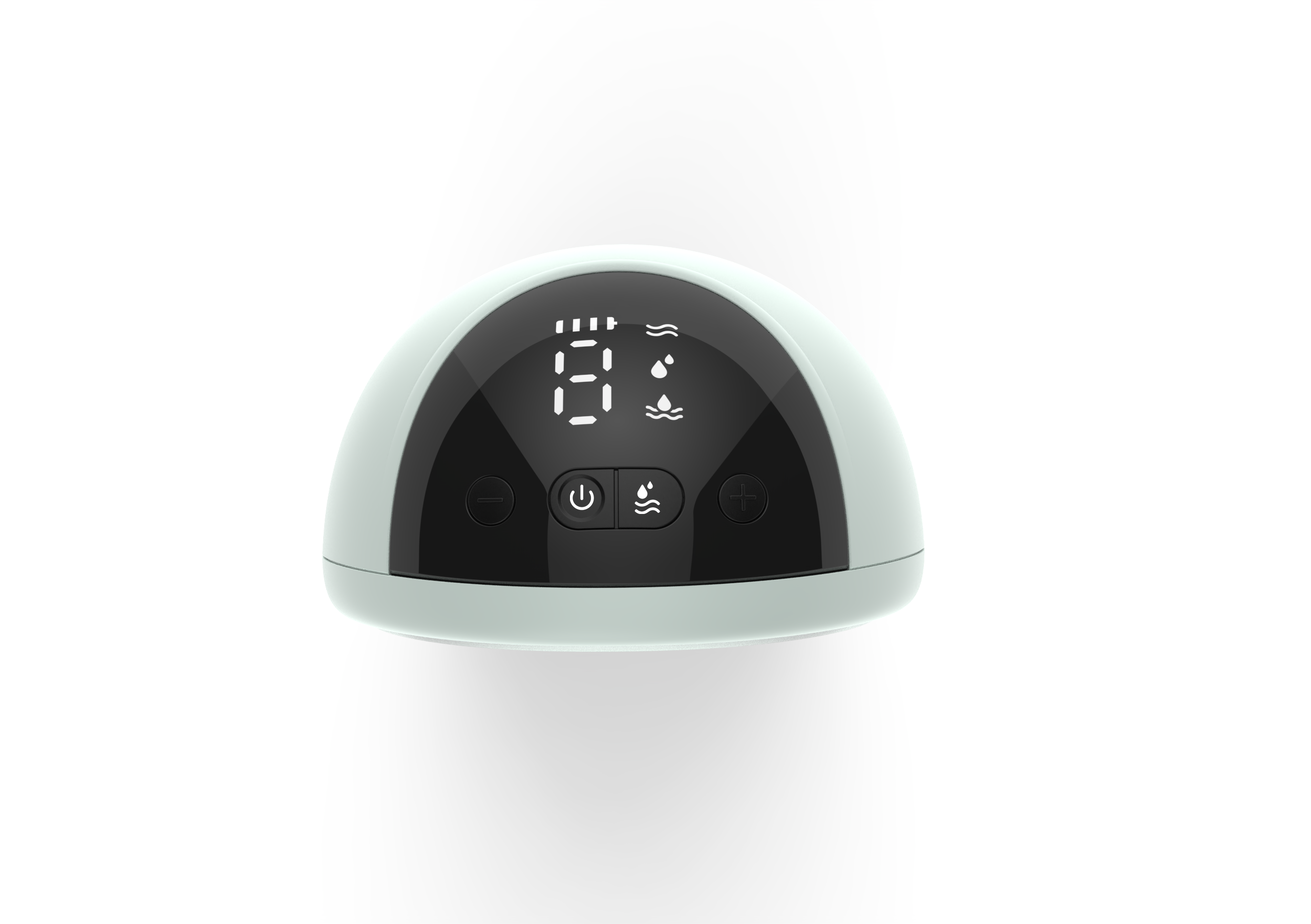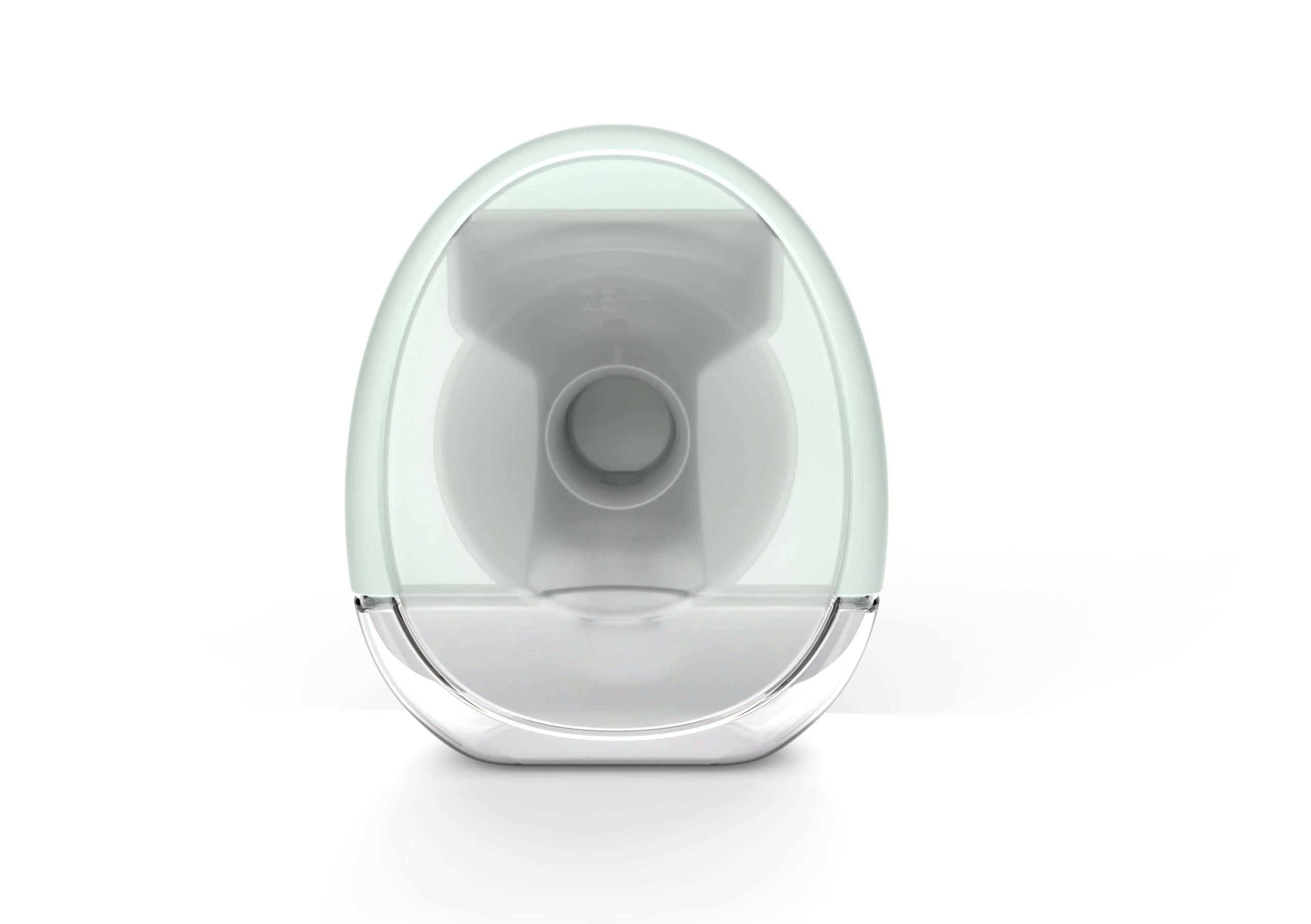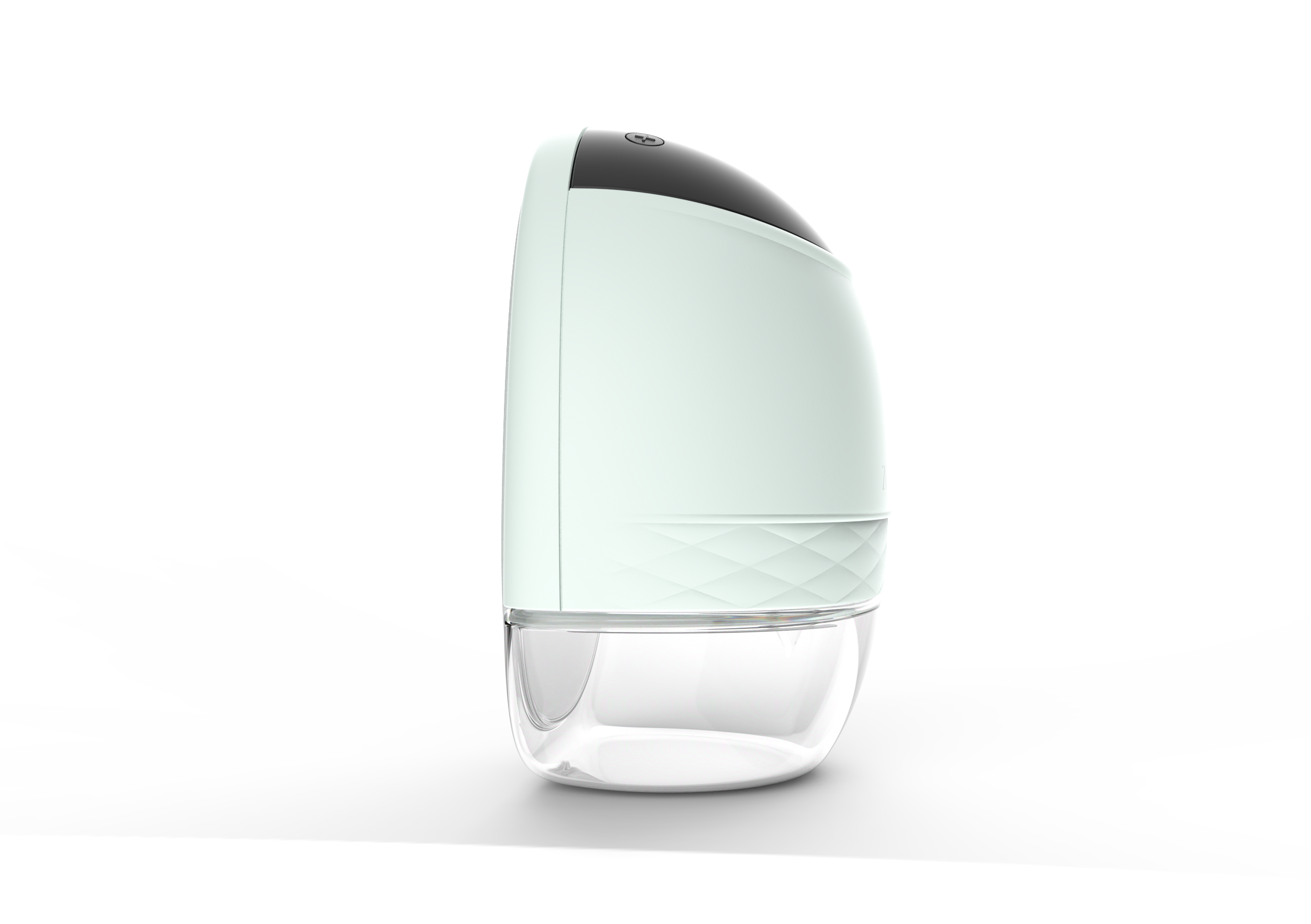 Portable & Discreet
The Zomee Fit is a game-changer for busy moms who need a portable and discreet solution for pumping breast milk. Designed as a wearable pump, the Zomee Fit can be effortlessly worn inside your bra, allowing you to pump hands-free and with minimal disruption to your daily activities. With a noise level under 48 dB, this innovative pump operates quietly, ensuring that you can pump discreetly no matter where you are – at work, on-the-go, or even while multitasking at home. The sleek and compact design of the Zomee Fit takes up minimal space in your bag, making it easy to carry around and always have on hand when needed. With the Zomee Fit, you can enjoy the convenience of pumping anytime, anywhere, without sacrificing your comfort or privacy. This breakthrough in breast pumping technology empowers moms to confidently manage their breastfeeding journey while maintaining their active lifestyles.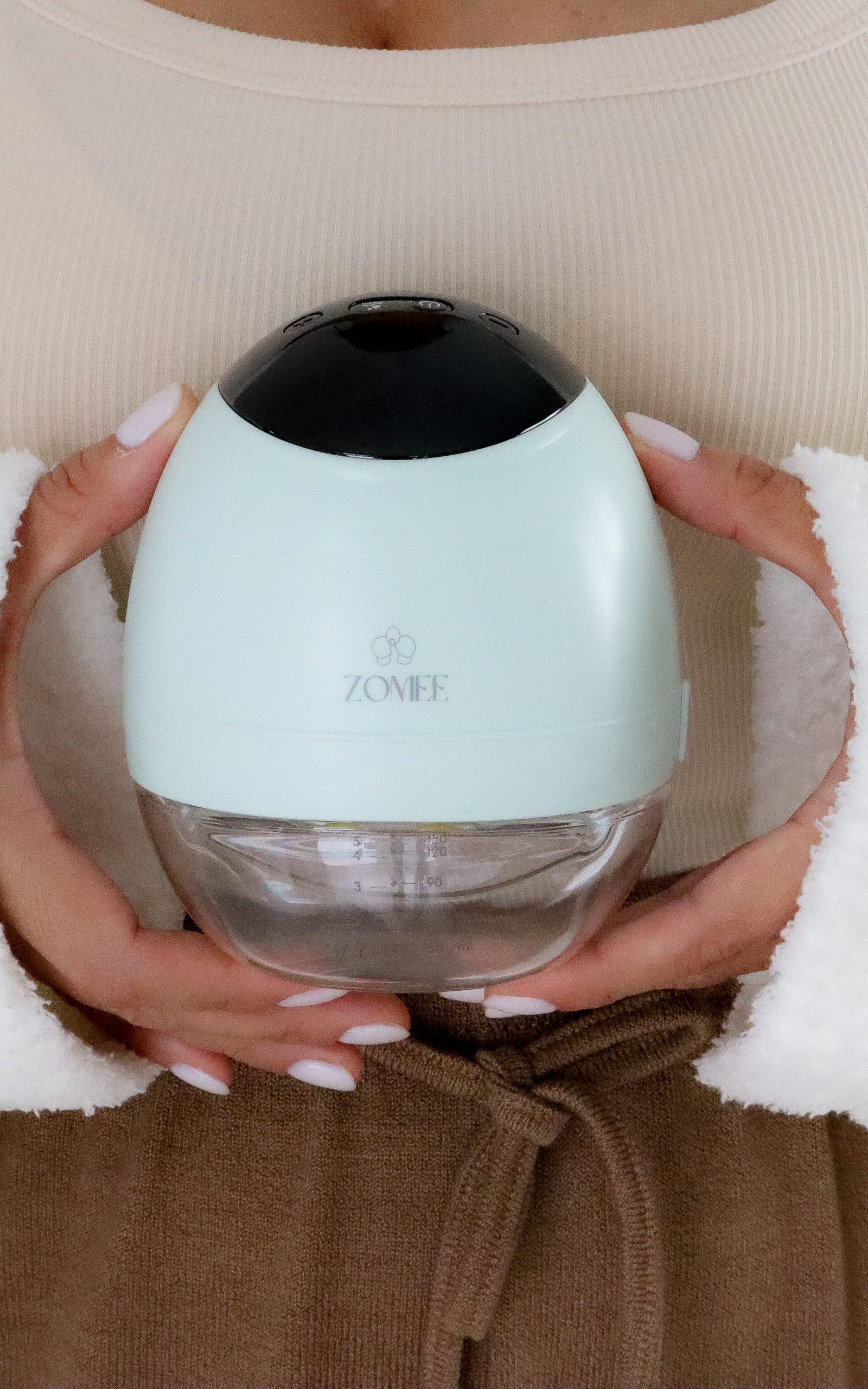 Ultimate Comfort
The Zomee Fit is the epitome of comfort and convenience for breastfeeding moms, providing a seamless and enjoyable pumping experience. Its soft silicone breast shields, available in multiple sizes, ensure a snug and comfortable fit for every mom, while the hands-free design allows for multitasking and freedom of movement. The Zomee Fit is designed with user-friendly technology that doesn't require an app, making it effortless to operate. With 9 levels of stimulation, expression, and 2-phase mode, the Zomee Fit offers customizable settings that mimic a baby's natural feeding pattern, promoting quicker letdown and efficient milk expression. The pump also features a memory function that remembers your last setting, providing a personalized and hassle-free experience each time you pump. A built-in rechargeable battery ensures hours of use, further adding to the convenience factor.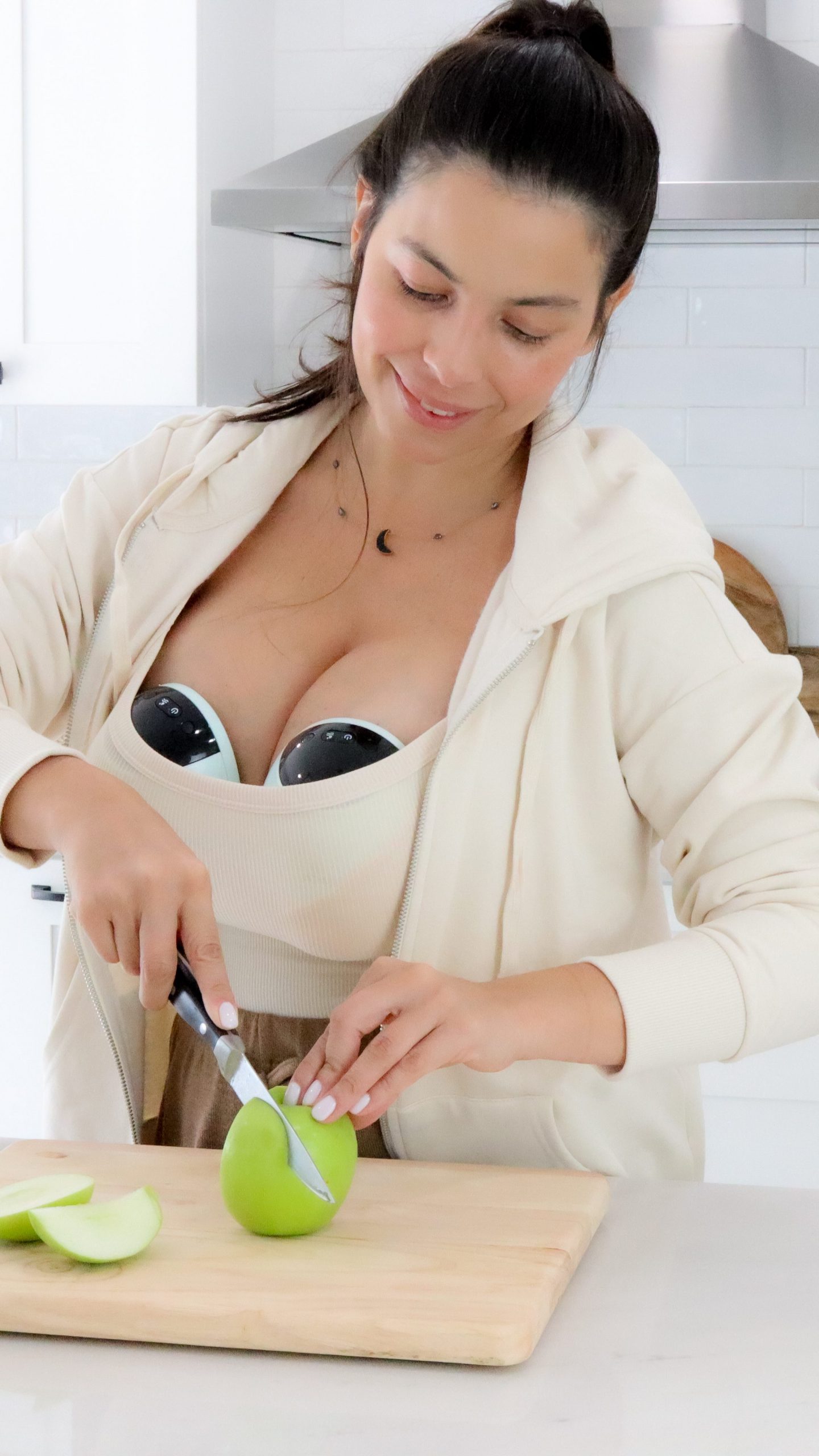 Unlock Your Super Mom
The Zomee Fit is a game-changing solution that outperforms traditional manual breast pumps in every aspect, offering unparalleled convenience and efficiency for breastfeeding moms. Unlike manual pumps, which require continuous hand operation, the Zomee Fit allows for hands-free pumping, enabling you to multitask and save precious time. This innovative wearable pump is designed to fit discreetly within your bra, allowing you to pump effortlessly throughout your busy day.

In addition, the Zomee Fit's hospital-grade strength motor ensures efficient and effective milk expression, further reducing the time spent pumping. With customizable settings and a user-friendly design, the Zomee Fit provides an exceptional pumping experience that is far superior to manual pumps.

The opportunity to get the Zomee Fit for free through insurance is an incredible steal that should not be missed. This high-quality breast pump offers significant benefits that will greatly enhance your breastfeeding journey, all while saving you time, money, and effort. Don't wait to take advantage of this amazing offer – act now and experience the convenience and efficiency of the Zomee Fit for yourself.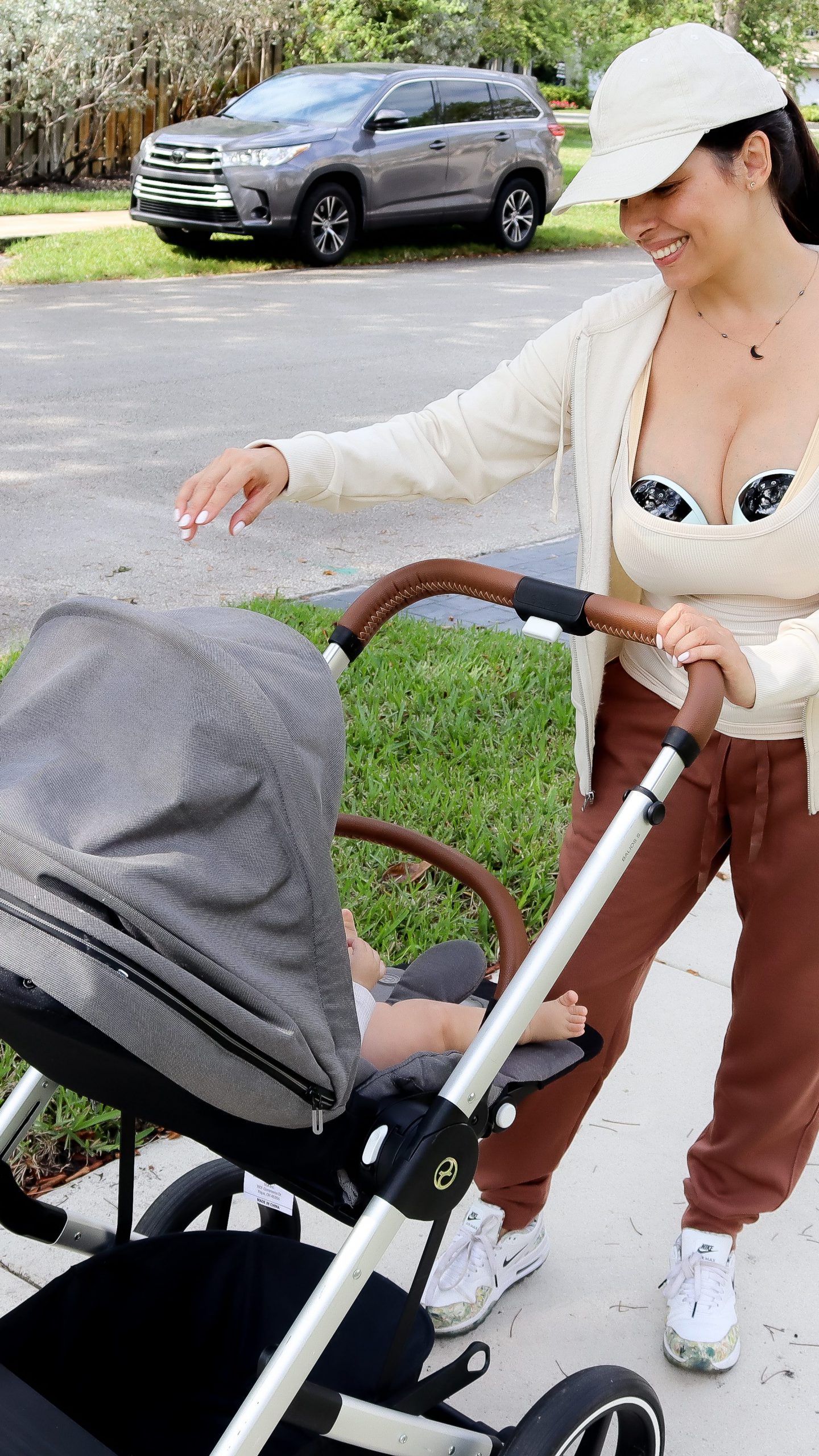 GET A ZOMEE FIT & COMPRESSION SOCKS
100% COVERED BY MOST INSURANCES
Texas moms! Don't miss this incredible opportunity to get all the essentials for your pregnancy and postpartum journey, 100% covered my most insurances! Our Unimom Zomee Fit wearable breast pump, compression socks, and premium postpartum garments provide a comprehensive support system for you during this special time in your life. Experience the convenience of hands-free pumping, the comfort and health benefits of stylish compression socks, and the recovery-enhancing properties of our expertly designed postpartum garments. Don't wait another moment to claim these must-have accessories to make your motherhood journey as smooth and enjoyable as possible. Take advantage of this limited-time offer and secure your products, covered by most insurances, today! Join the community of empowered and confident Texas moms who trust our products to support them during pregnancy and beyond. Act now and transform your experience with these essential tools, designed just for you