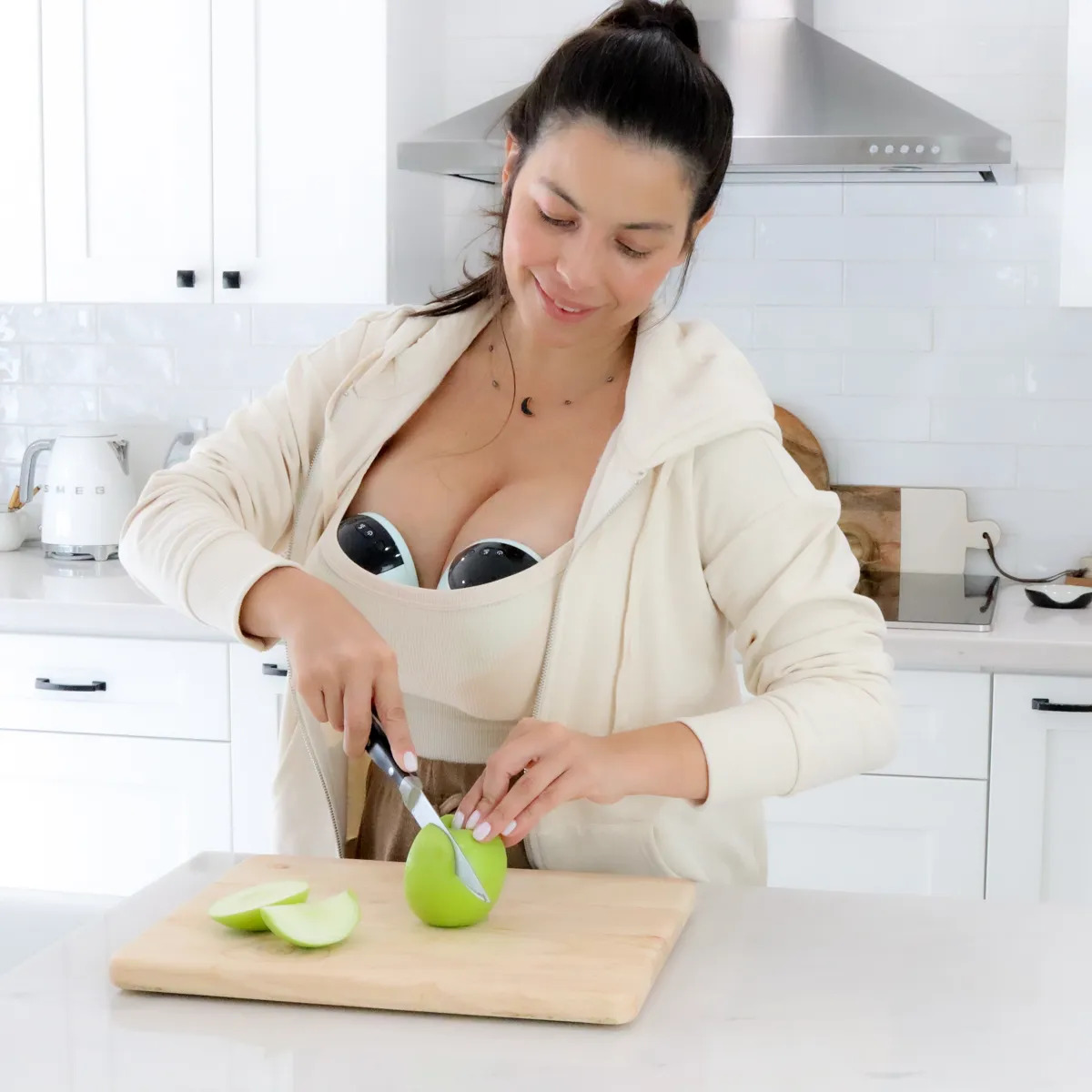 For Clinics
Hands Free
Zomee Fit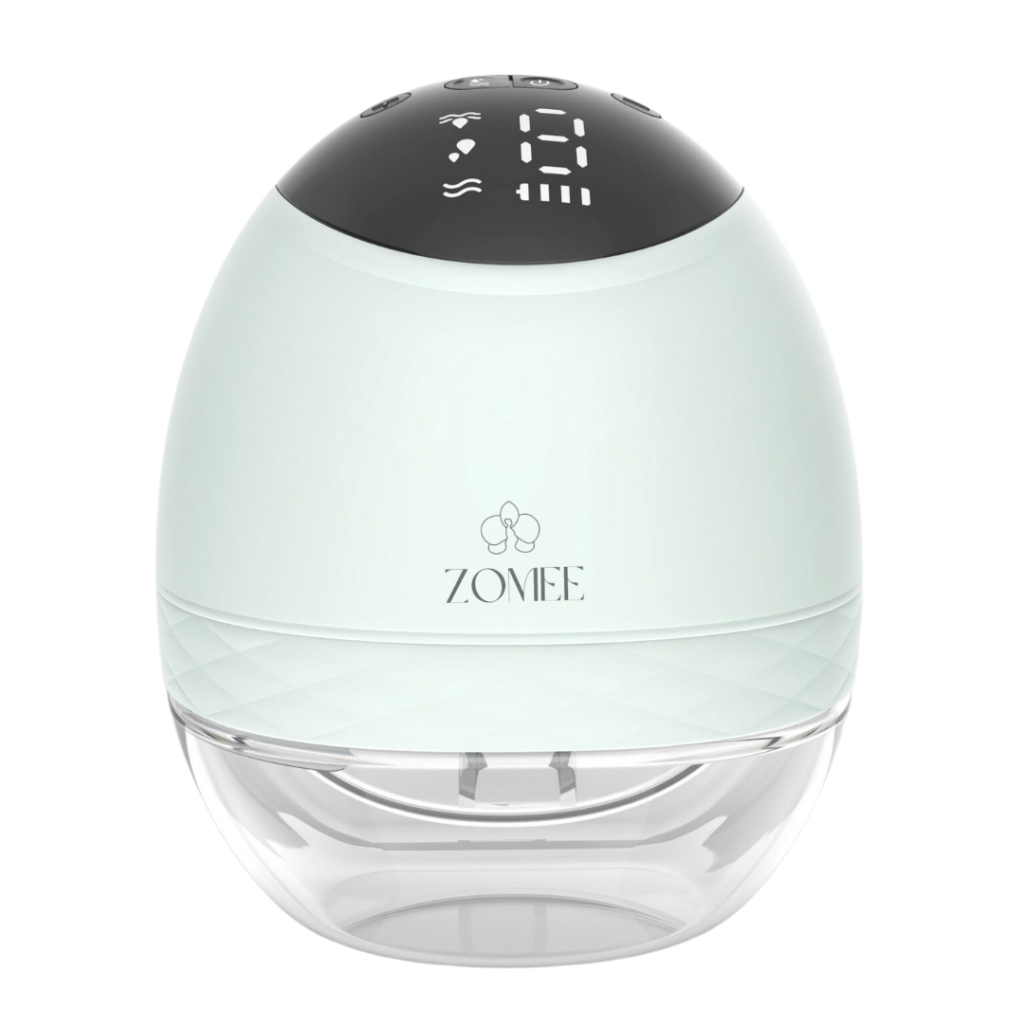 Zomee Fit Hands Free Breast Pump
Do you have any pregnant patients suffering from severe swelling, back pain, or postpartum recovery time?
Do you have high risks patients suffering from severe pain or blood pressure issues? Do you have patients who need cesarean wound care treatment or suffer from urinary incontinence?

If you are a M.D., Midwife, or Nurse Practitioner, you may prescribe insurance covered breast pumps, compression socks, maternity belts, postpartum garments, TENS units, blood pressure monitors, cesarean strips, and urinary incontinence devices all through our HIPPA compliant proprietary online platform.

Please ask for Brian by calling 210-591-1818, or you can email him at [email protected] for more details.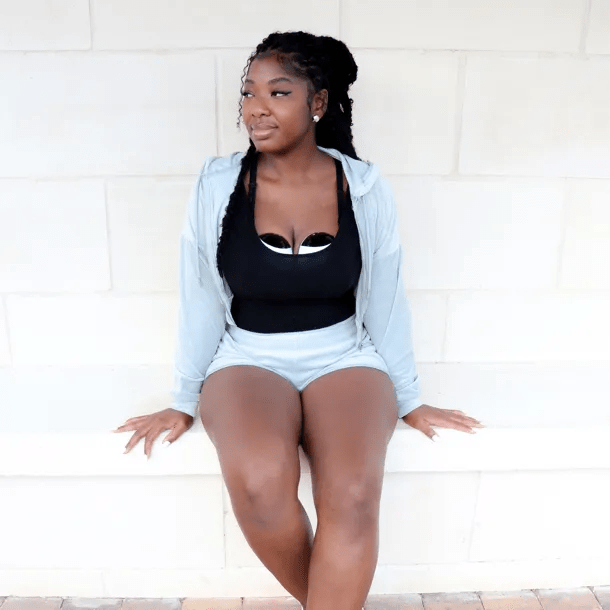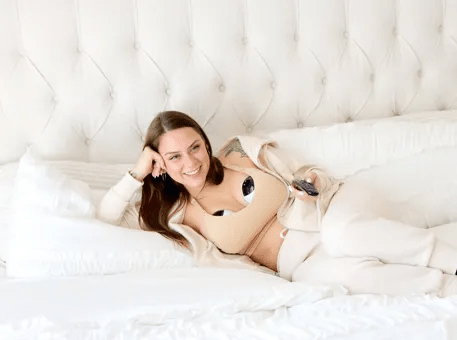 —
{Please add image of FIT hands free breast pump, compression socks, maternity belt, postpartum
garment, blood pressure monitor, TENS unit, cesarean strips, and urinary incontinence device. I still have
to send you images of some of these}