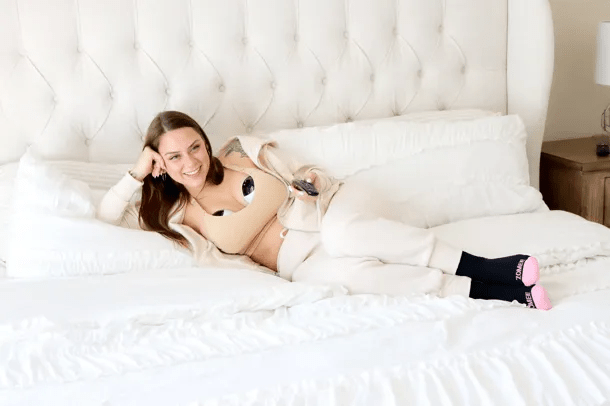 About Us
Your Largest Supplier of Insurance Covered
Breast Pumps and Maternity Items in
Southern Texas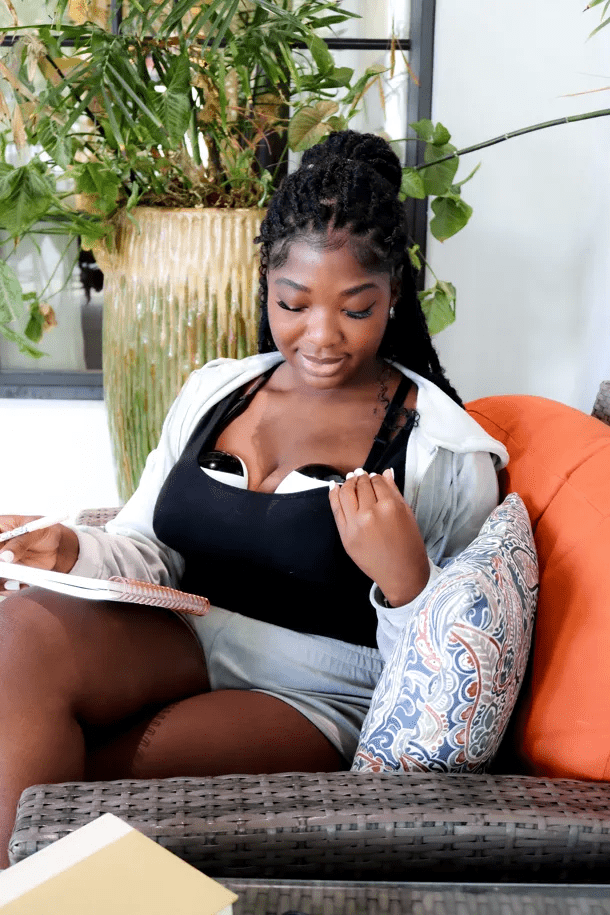 ---
Where It All Began
We at Matriarch Women's Health Supply are very proud to be one of the very few suppliers dedicated solely to women's health, serving moms all over the great state of Texas. Our founder has been in the women's health industry for the last seven years. He was previously a pharmaceutical salesman promoting prenatal vitamins. He developed a passion for women's health after being fascinated by how strong women are through all stages of their pregnancy.
ONLY THE BEST
---
Natural is better
"Natural is better," is one of the driving forces behind the ACA's support of breast pumps in San Antonio, TX, and throughout the country. Society had it right the first time before manufactured baby formula hit the market and moms were somehow convinced that breastfeeding was the old way of doing things. After further studies, our society realized that the medical benefits of natural milk produced by a mother's body could never be duplicated by a manufacturing plant.
When you call us, you will hear a human voice answer the phone, not an automated robot or outsourced customer service rep. You will not have to go through a million departments to get what you need.
We love our moms and care about their health and the health of their babies. They are the true matriarchs of our society!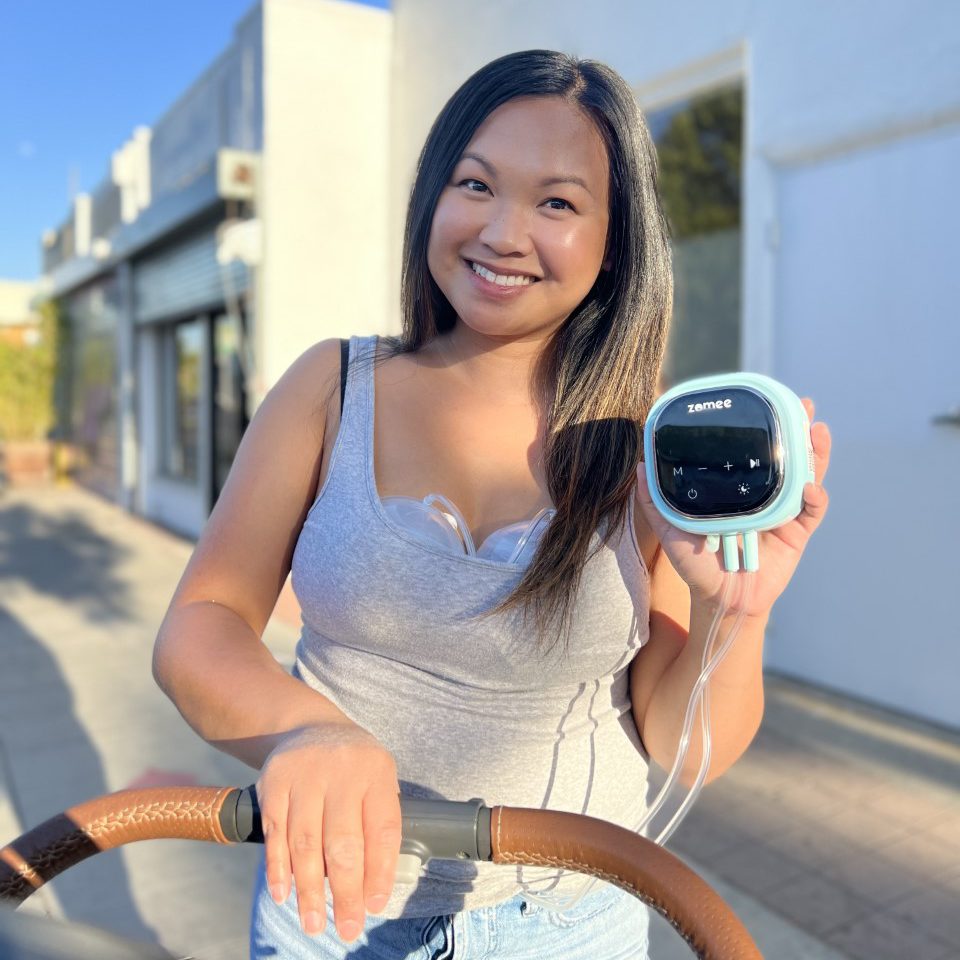 Despite the accomplishments by the ACA to make breast pumps a covered item, millions of moms still do not know the medical benefits of breastfeeding, nor do they know that their insurance covers breast pumps. What is even more concerning is that the mothers who do know this information either have not been getting their Texas Medicaid breast pumps or have been getting them too late.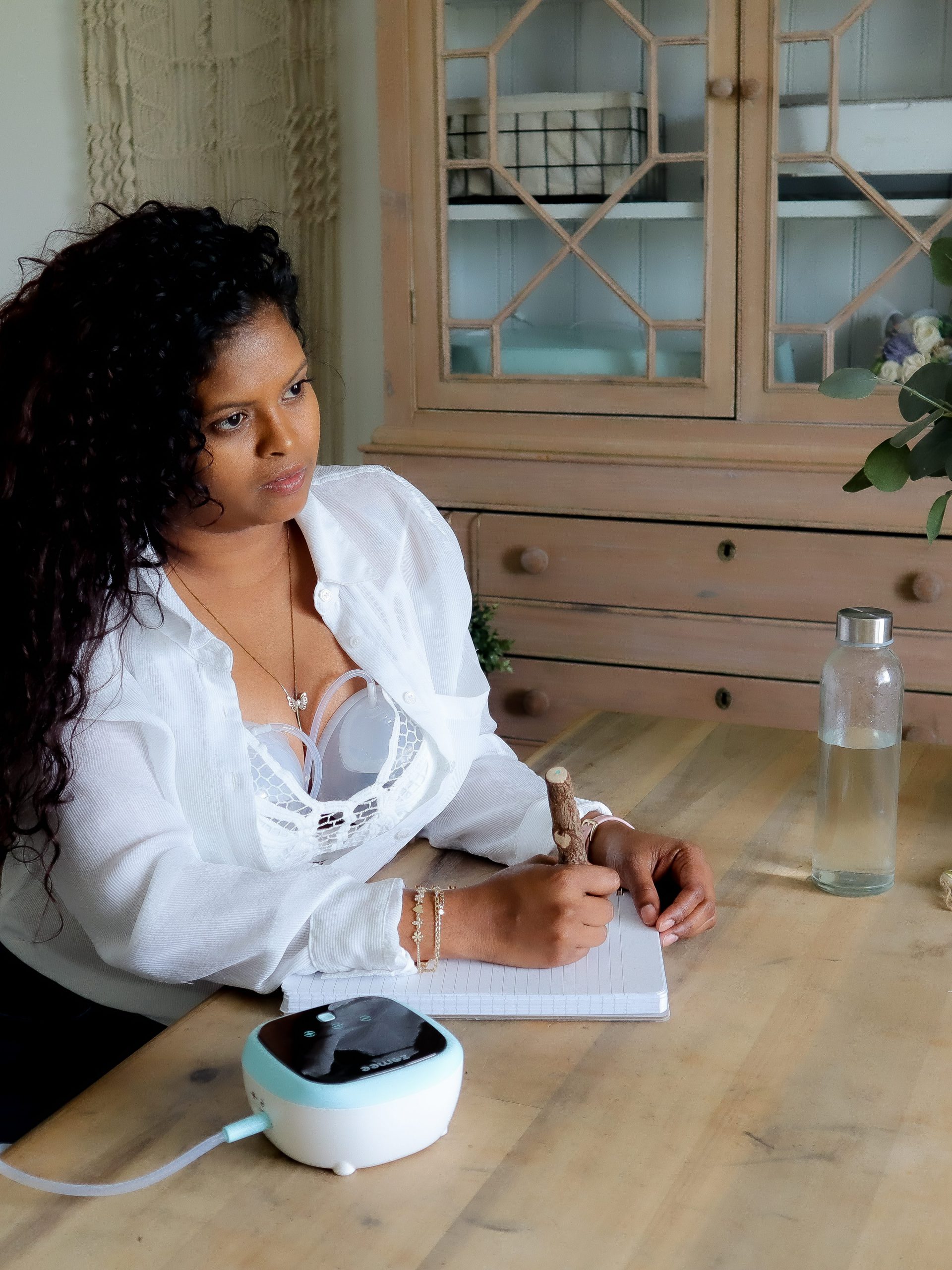 Our Matriarch team is passionate about providing the quality breast pumps that Texas moms deserve, at the time they need it. This dedicated team is very friendly, hardworking, and always puts our Texas Matriarch Moms first. We do not stock low-efficiency, generic pumps. Many suppliers stock these low-quality pumps because profit margins are important to them than providing the best quality pumps for pregnant mothers. We only carry the high-quality, closed-system, Medicaid compliant brands such as ARDO, Ameda, Spectra, and
Ardo breast pumps in San Antonio, TX, and throughout Texas. These are the brands that the certified lactation nurses we partner with recommend we carry.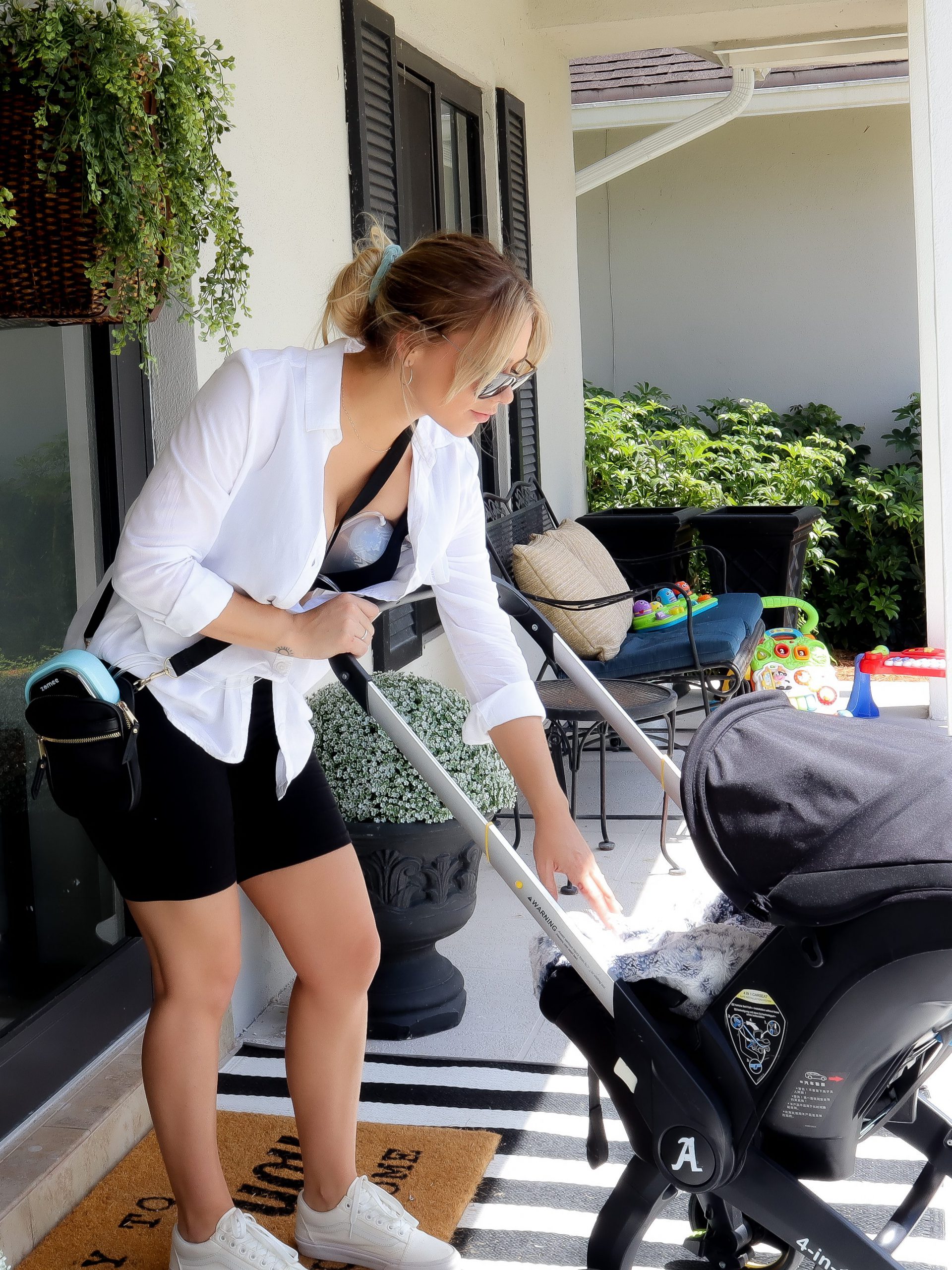 While our founder was selling prenatal vitamins, the Affordable Care Act was passed, requiring insurance companies to cover breast pumps. This requirement was due to the realization that breastfeeding has so many medical benefits. These discoveries lead to breastfeeding being classified as preventative care.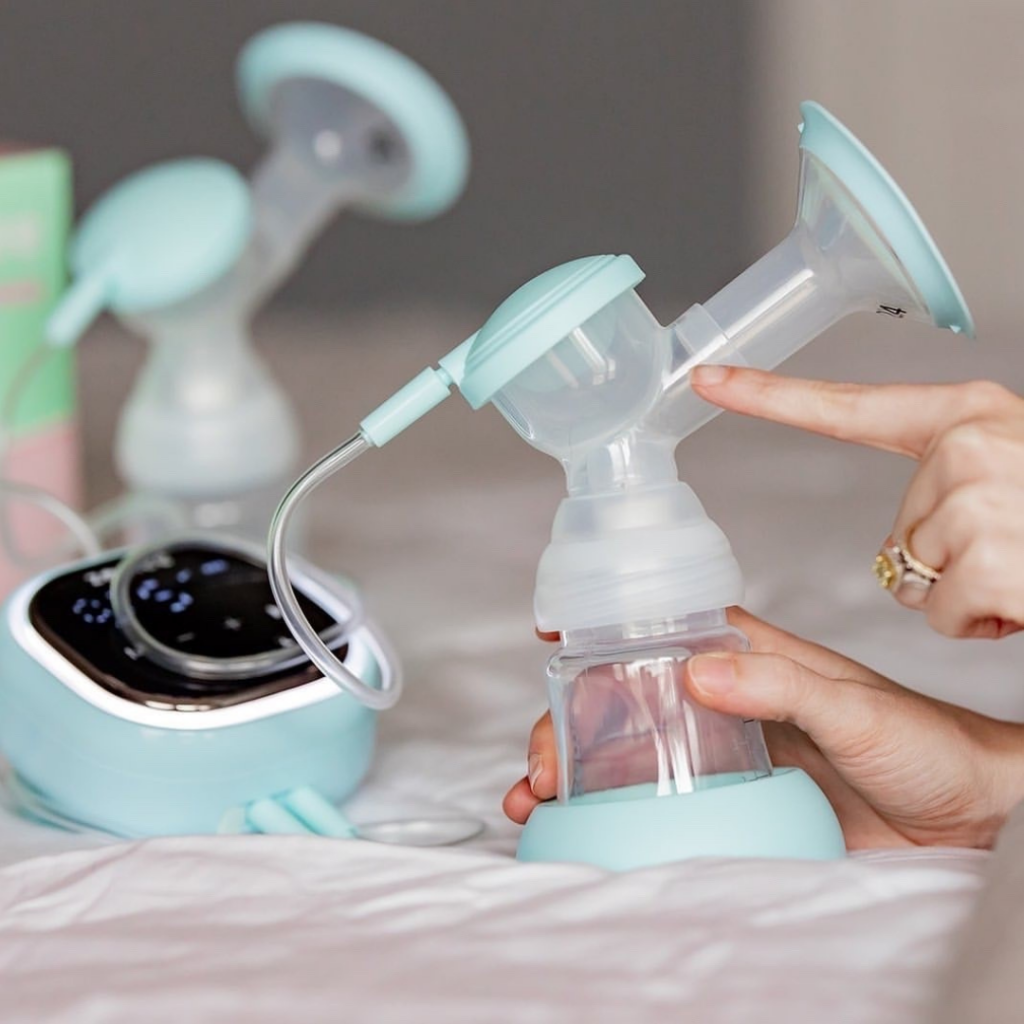 It is classified as preventative care because it reduces the chances of health issues like sudden infant death syndrome (SIDS), obesity, ear infections, poor cognitive development, pneumonia, bacteremia, urinary tract infections, tooth decay, diabetes, lymphoma, leukemia, Hodgkin's disease, and others. Breastfeeding passes antibodies, white blood cells, probiotics, and hormones from the mom to the baby, as well as providing essential bonding time.