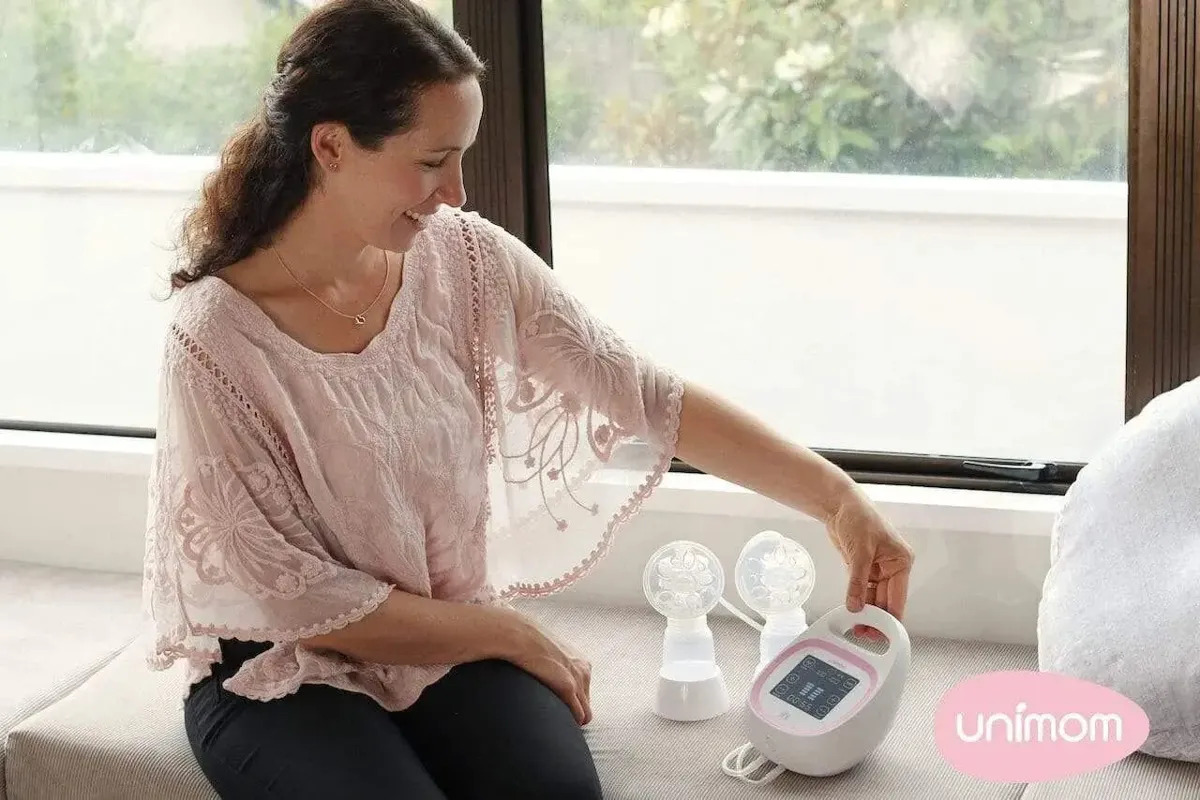 FOR HOSPITALS AND MILITARY BASES
Unimom Opera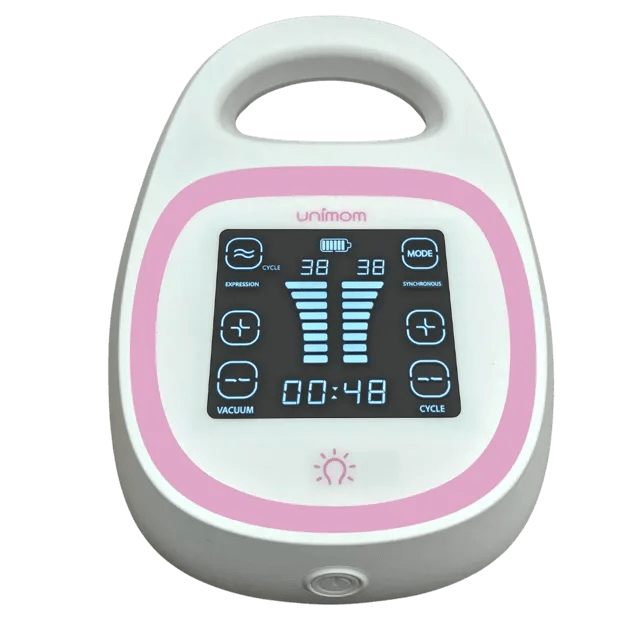 Unimom Opera Hospital Grade
---
Introducing the first portable, twin motor, multi user, hospital grade breast pump, The Unimom Opera.
Apply this game changing device to hospitals and military bases designed for NICU patients who need a hospital strength breast pump. You can order this device, along with other breast pumps we supply, through our HIPPA compliant, proprietary, online portal and we can ship this device to the patient.

We can also set up a pump closet for your hospital or military base with the multi user Unimom Opera, along with other breast pumps.

We have a very advanced digital HIPPA compliant ordering process and may supply you with a tablet.

We have a very quick turn over rate to approve requests!! We are in network with most insurance companies including Tricare East.

Please ask for Brian by calling 210-591-1818, or you can email him at [email protected] for more details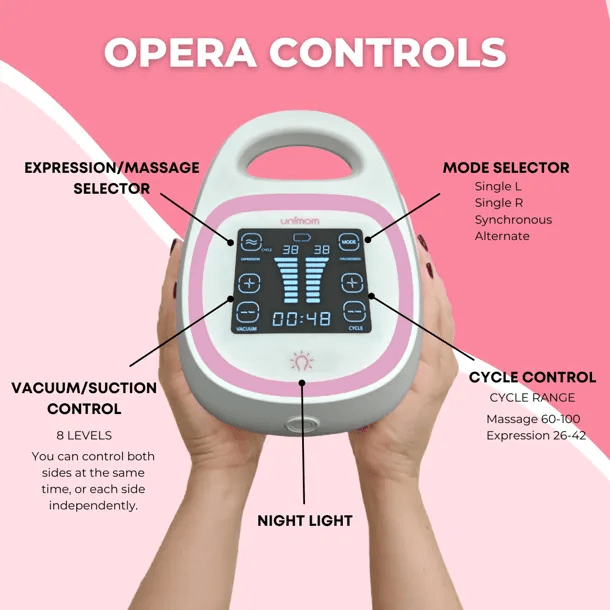 Featuring a unique LCD Touch Pad Screen, you can easily adjust the level, cycle, and modes with just a touch of your finger. Plus, the special design allows you to see clearly at night, making it ideal for late-night pumping sessions.

With the Twin Motor System, you can enjoy full suction power without any decrease during double pumping. You can even set different cycles and vacuum power on each side for a personalized experience. And, with the Night Light feature, you can pump at any hour without disturbing your sleeping baby.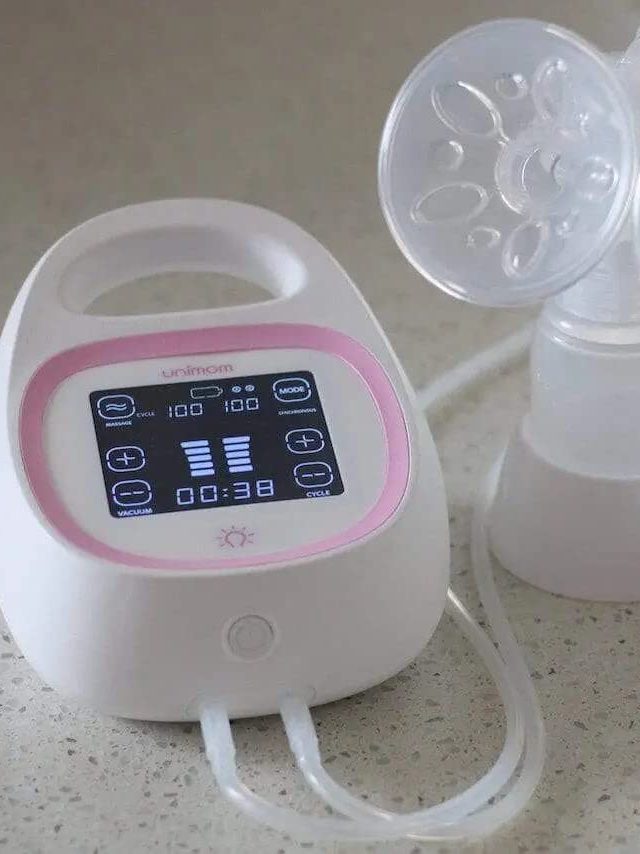 The Unimom Opera Breast Pump offers a Comfort Phase that includes a Massage/Expression mode that changes with the Massage Button. This mode is perfect for stimulating your breasts before doing actual expression. Plus, it has a Closed System that prevents back flow and is made without BPA.

With its hospital-grade and multi-user capabilities, the Unimom Opera Breast Pump offers longer operating hours with stronger suction power. It even comes with a rechargeable battery that provides over 2 hours of power or can work from a 14V2A AC power adapter.
The Unimom Opera Breast Pump offers a range of additional options, including Manual Pumping with a "Switch Kit" and Pump and Store Feature. You can even pump and store directly into Unimom pouches (bags not included).

Choose from four Operating Modes – Single Left, Single Right, Alternate, and Synchronous mode – to find the most comfortable pumping condition for you. Each Massage and Expression mode has four pumping modes, including Single L, Single R, Synchronous, and Alternate. And, the current modes will be displayed on the top-left corner, making it easy to keep track of your settings.

Overall, the Unimom Opera Breast Pump is the perfect choice for nursing mothers seeking the best in comfort, efficiency, and convenience. Don't settle for less – choose the Unimom Opera Breast Pump and experience the ultimate in breast pumping technology!